....ut in omnibus glorificetur Deus,
That may seem like a strange way to start an article about a youth activity here at Saint Mark's, but ut in omnibus glorificetur Deus, "that in all [things] God may be glorified" is one of the Rules of St. Benedict. My prayer is that our youth acolyte ministry exemplifies this rule as we offer our ministry of acolyting to those who are worshipping at the cathedral.
What is an acolyte? A young pyromaniac in a white robe you say?
No, not really. There are are 2 different programs for Acolyting at Saint Mark's. One is for adults who offer their skills and service as acolytes and Eucharistic Ministers (Chalice bearers during communion) and the other is the Youth Acolyte Team for those 3rd grade through college. An acolyte assists in worship by lighting altar candles, carrying a processional cross or banner, holding the Gospel book, holding/carrying candles or "torches", assisting a deacon or priest set up and clean up at the altar, managing/swinging a thurible or carrying the incense boat, handing the offering plates to ushers and like any good job description; and any other duties as assigned.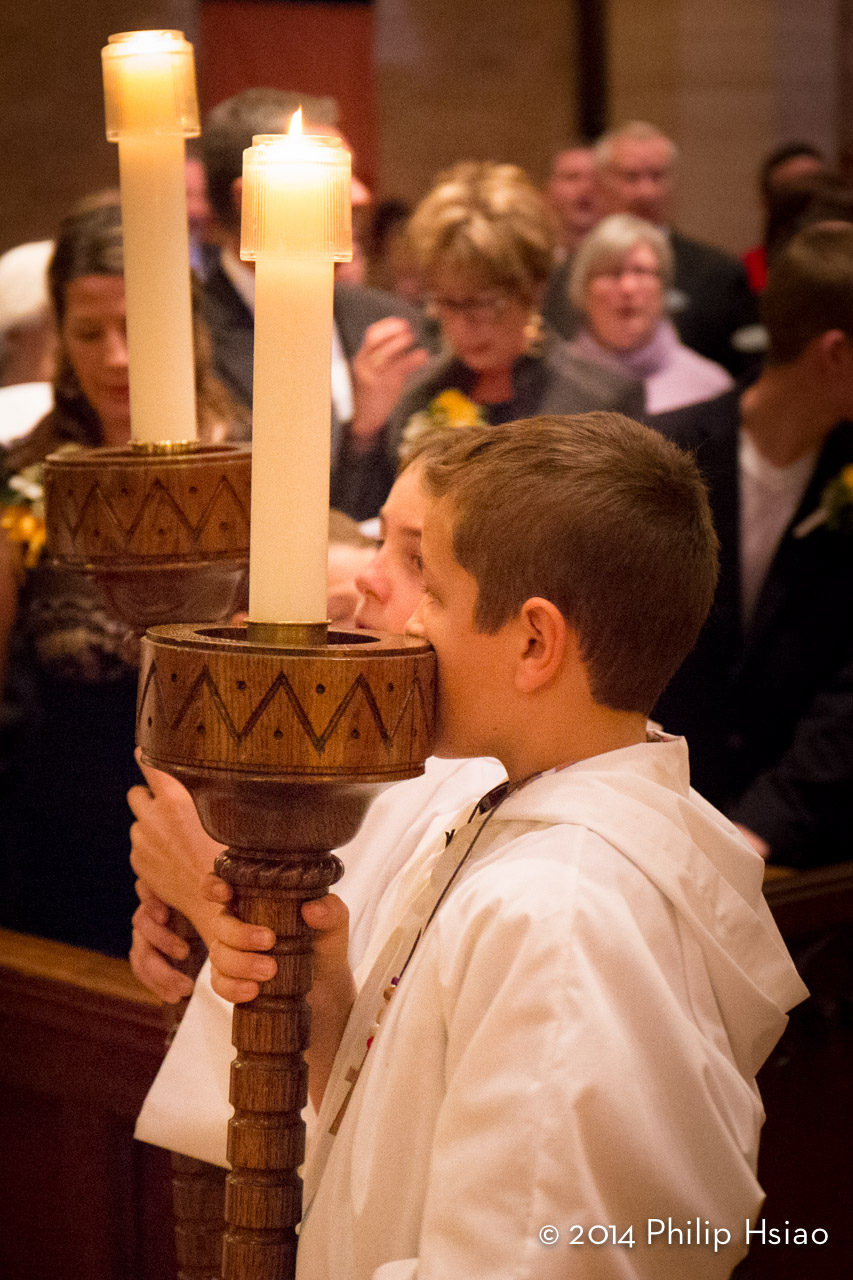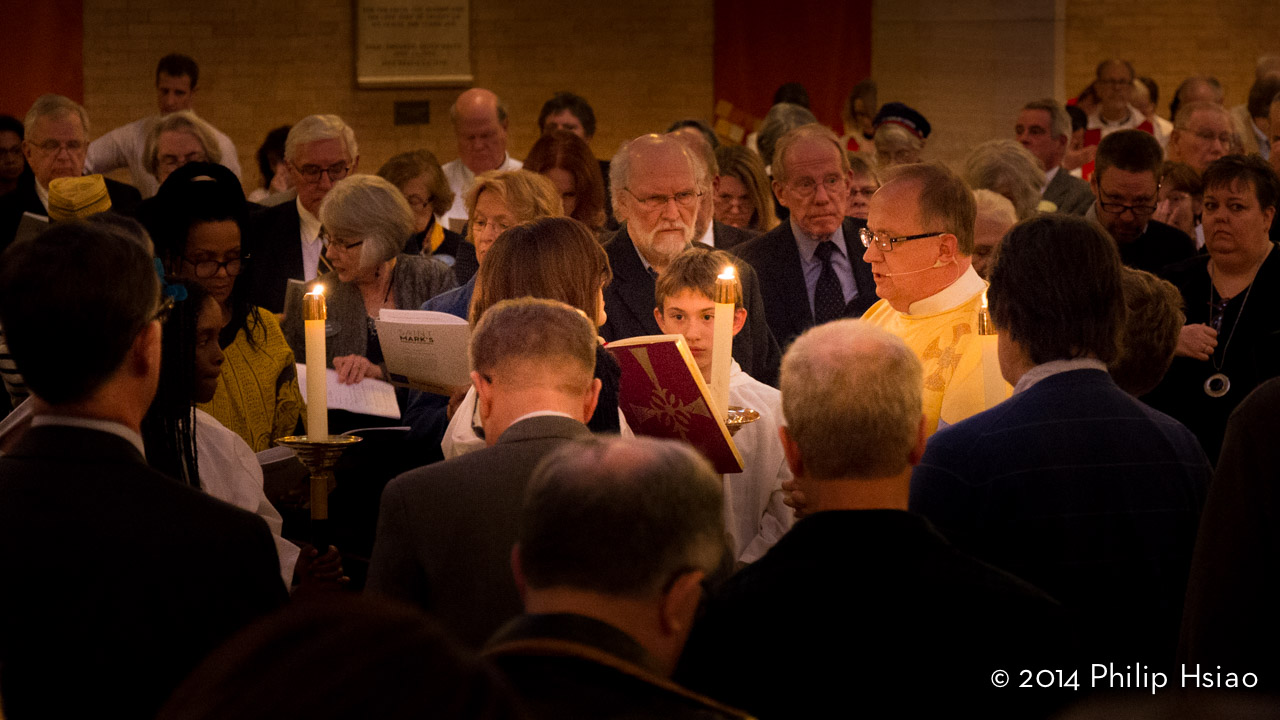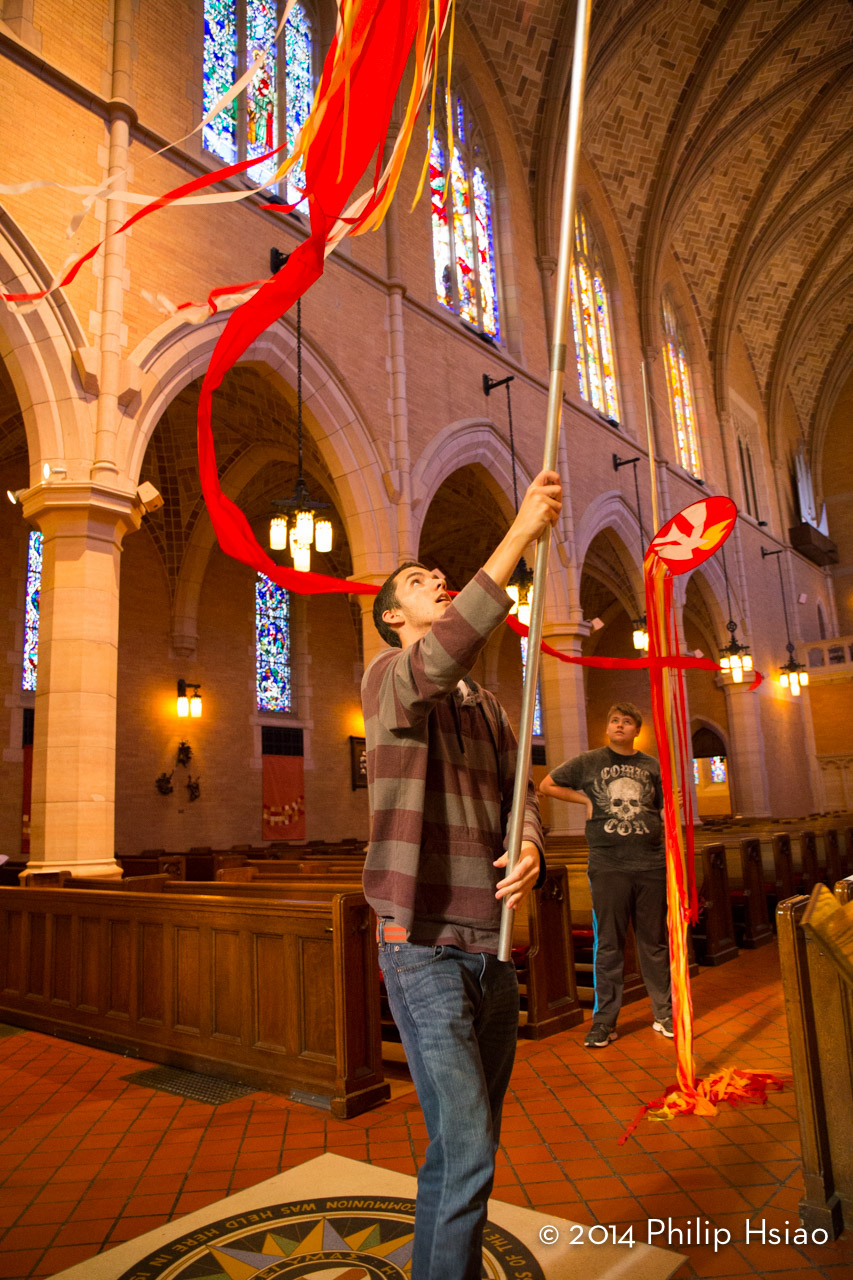 But what the Vergers and I here at Saint Mark's stress, is not only the importance of learning these duties, but also assisting youth to worship together, learn their Episcopal liturgy and seasons together, develop leadership skills together and enjoy Sunday mornings as a community together.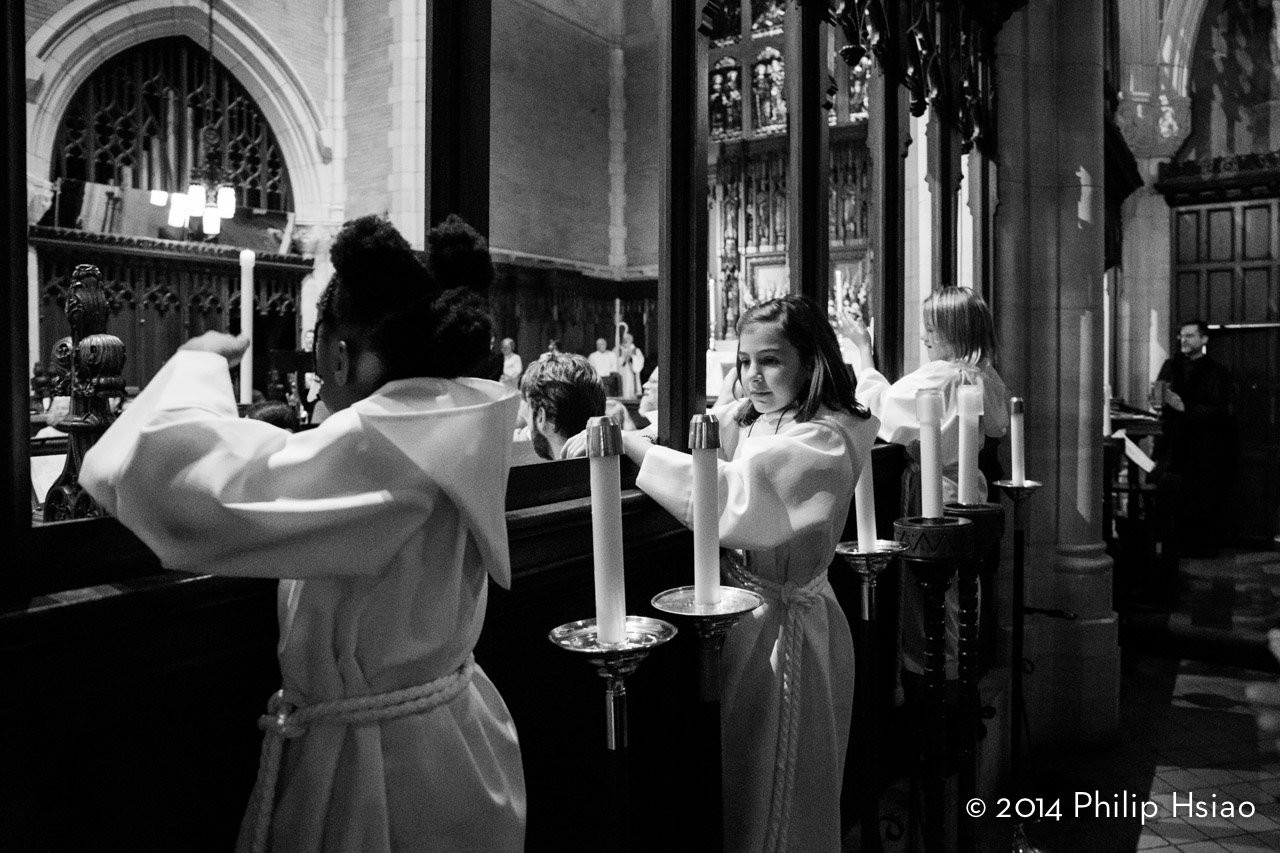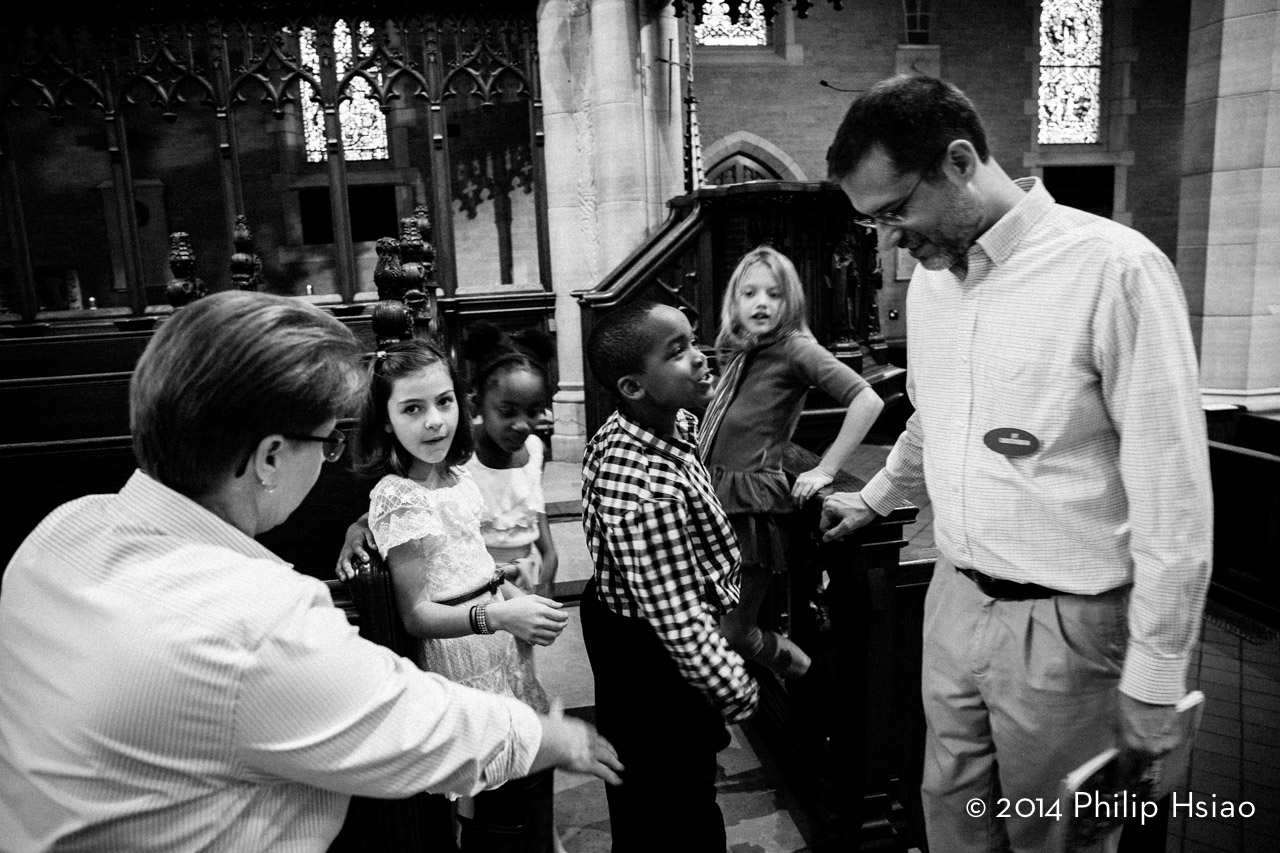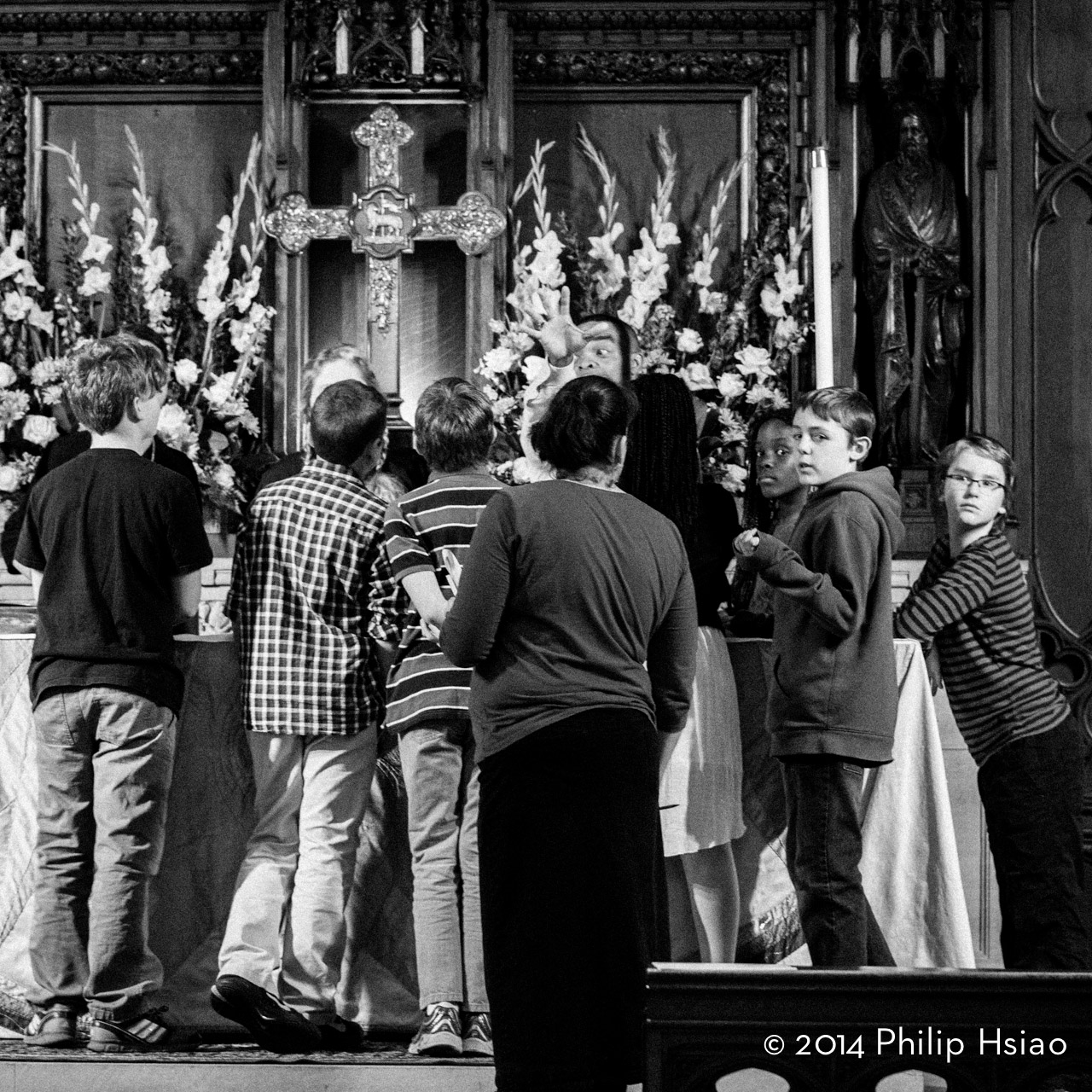 Yes, we do origami sometimes during sermons. Yes sometimes you see us in the Hewitt chapel moving around ( you keep 4-15 kids in a small place and keep them still) but we have to move around to get ready for a Gospel procession or assist at a Baptism or serve at the altar or teach new skills. But I can guarantee you that these young people are learning their Book of Common Prayer and the difference between Rite I and Rite II, a paten from a pall and what is really important on page 358 in the BCP. If you see an acolyte wearing a purple cincture, ask them what it means to them?
If you have a family member interested, have them stop by the acolyte room near the youth room or stop one of the vergers or contact Siri. Until then ~ pax, ora et labora.