"The holidays are only holy if we make them so" – thus begins Marianne Williamson's contribution to the lovely anthology Goodness and Light: Readings for Advent and Christmas.
Joined by such souls as poet Mary Oliver, Richard Rohr, Annie Dillard, Pope Francis, and many others, she reflects on life (as the editors suggest) "in a neighborhood of good people, just like you, waking up from the dark, all of us opening curtains of grace and letting in the morn." These selections can follow the days of Advent through Epiphany, but can be drawn on just as well any day of the year.
Another recent arrival is Time to Get Ready: An Advent, Christmas Reader to Wake Your Soul, by Mark A. Villano, who encourages us not just to ponder the moments of the story, but to surround them with prayer and silent listening, in a season that tempts us so easily to noise and confusion.
Finally we must recommend again an "old friend," Preparing for Jesus, by Walter Wangerin, Jr., who presents this Story of stories as a gift of the Church, ancient and contemporary, a drama in which there are only actors (no audience) that takes six months of the Church year to tell, in which every episode involves us intimately.
Remember—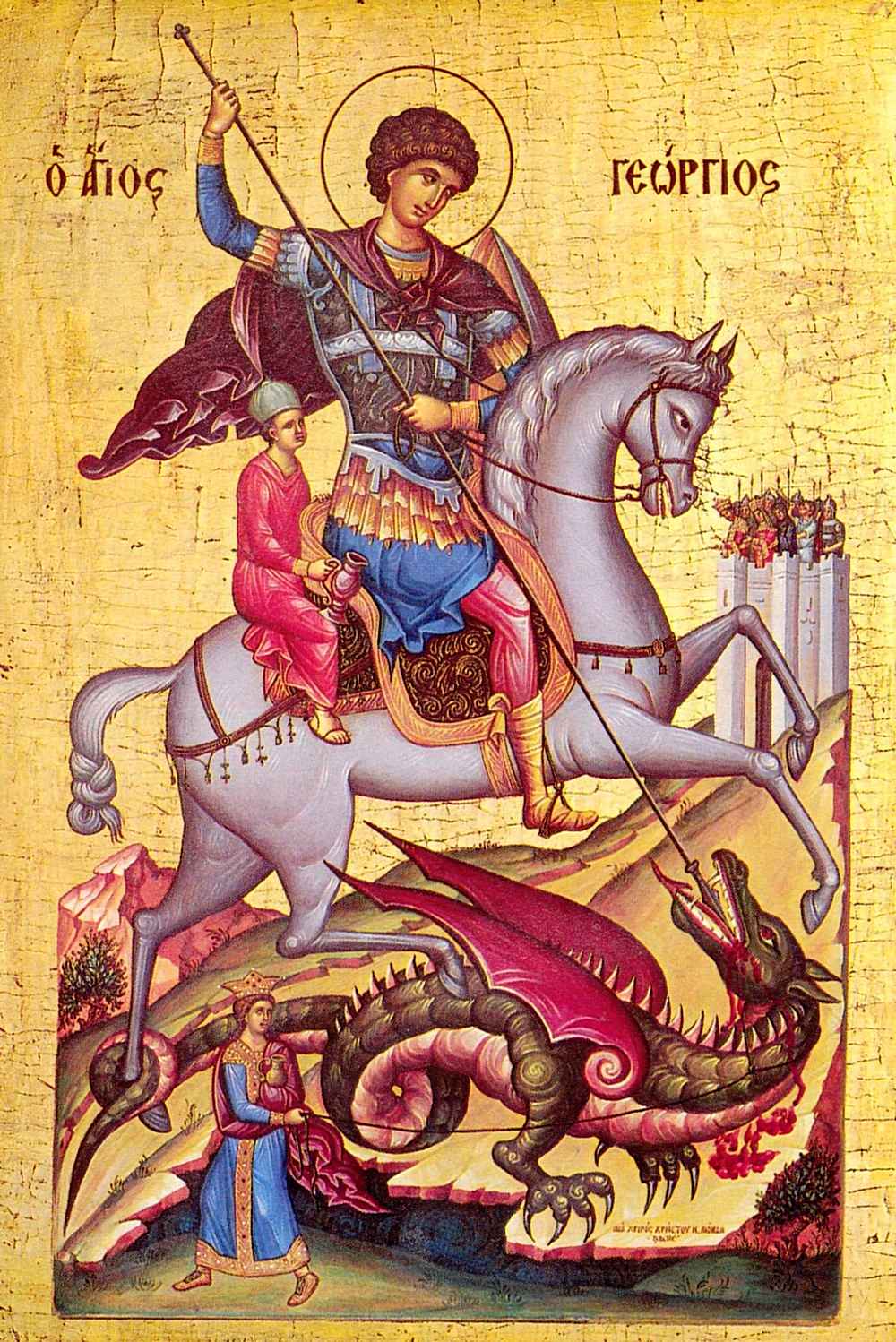 Advent begins the Sunday after Thanksgiving, and opens the Church's new year. What better time to refresh your daily (or occasional) meditations with one of these little volumes? And the Book Shop is also well supplied with a fine array of Advent calendars; you might want to introduce a child or a grandchild to the season with one of these; come and see…