Equipping Children for a Life of Faith
At Saint Mark's Cathedral, we honor the spiritual lives of children and welcome them in worship, also offering regular opportunities for learning and faith formation through Godly Play and the Sacraments of Holy Eucharist and Baptism. From family camps and parent small groups, to campfire get togethers, Saint Mark's is a place where families are important. Our family ministry is designed to connect families of all ages and stages. Additionally, Saint Mark's participates in Episcopal Church of Minnesota (ECMN) camps and events and provides resources for family faith formation at home.
Adults are encouraged to support children's faith formation by welcoming them in worship and volunteering for children's ministries. Children's ministry leaders are required to attend training provided by ECMN called Safe Church for God's Children.
Opportunities for Children & Families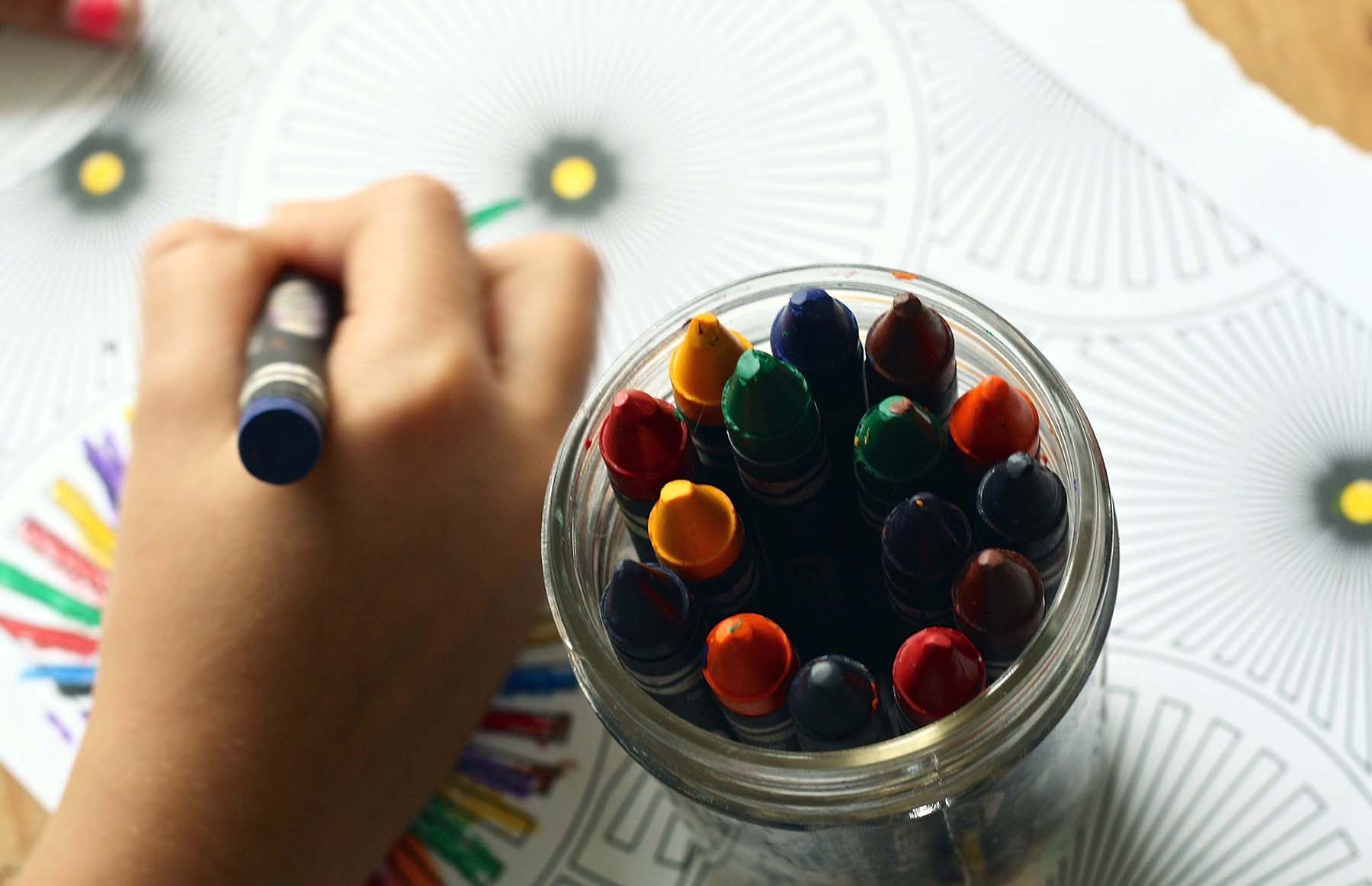 Godly Play for 3 Years-Third Grade
Making meaning through story, wonder and play. For children, no registration required.