A Sacred Space to Celebrate Your Loved One
Despite the loss and grief we feel when losing a loved one, as Christians, we know that nothing will be able to separate us from God's love. The funeral or memorial service, also referred to as the Burial Office in the Episcopal Church, is intended to be a reminder of this promise, providing comfort to friends and family and honoring the life of your loved one. You are not required to be a member of Saint Mark's or affiliated with the Episocpal church in order to have a funeral at the Cathedral.
When it comes to funeral arrangements, there are many decisions to be made. The Pastoral Care Ministry which includes lay ministers and clergy of Saint Mark's, would be happy to help you with these decisions. Their experience and concern can be helpful and comforting in making decisions and preparations for the service. They also assist people with pre-planning funerals or memorial services for themselves or family members.
Saint Mark's offers a variety of beautiful spaces for funerals, memorial services and receptions, from small, intimate gatherings in our chancel or one of our chapels, to large numbers of people in the nave. Using the Burial Office of the Episcopal Church from the Book of Common Prayer as a framework, we will work with you to create a liturgy personalized to your departed loved one, with words, music, and actions that reassure us that God's love is stronger than death. We can help you with an organist, soloist or other musicians, and offer you onsite options for a reception as well as other services.
If you are in need of immediate Pastoral Care surrounding end of life issues, call us at (612) 870-7800 ext. 101.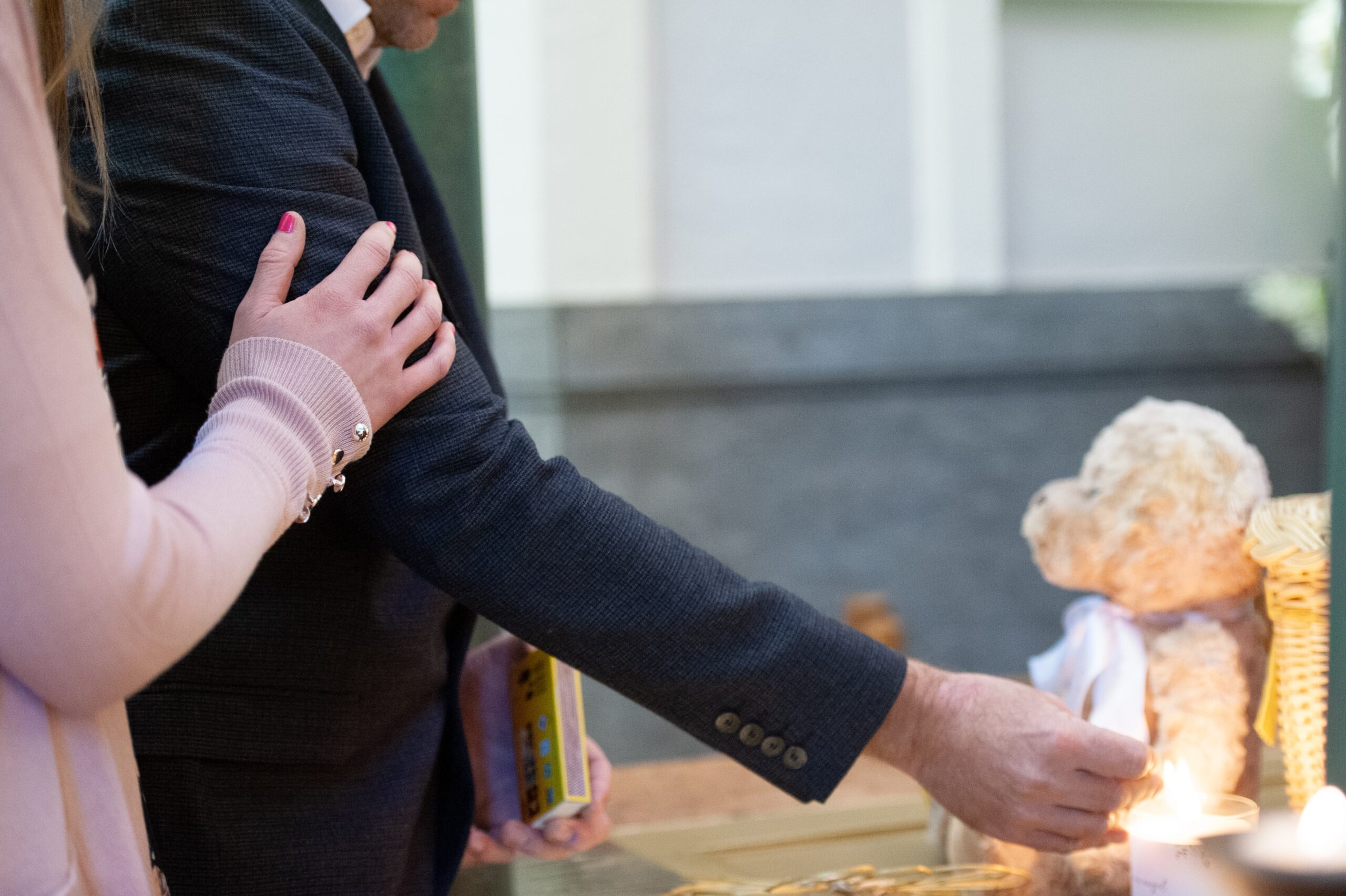 Plan a Funeral at Saint Mark's
The following resources will help you plan a funeral or memorial service at Saint Mark's Episcopal Cathedral in Minneapolis:
Columbarium at Saint Mark's
Saint Mark's Episcopal Cathedral in Minneapolis has an onsite columbarium to hold cremated remains so that families or individuals can visit in remembrance of their loved ones. Options include a common crypt or an engraved marble niche holding up to four urns.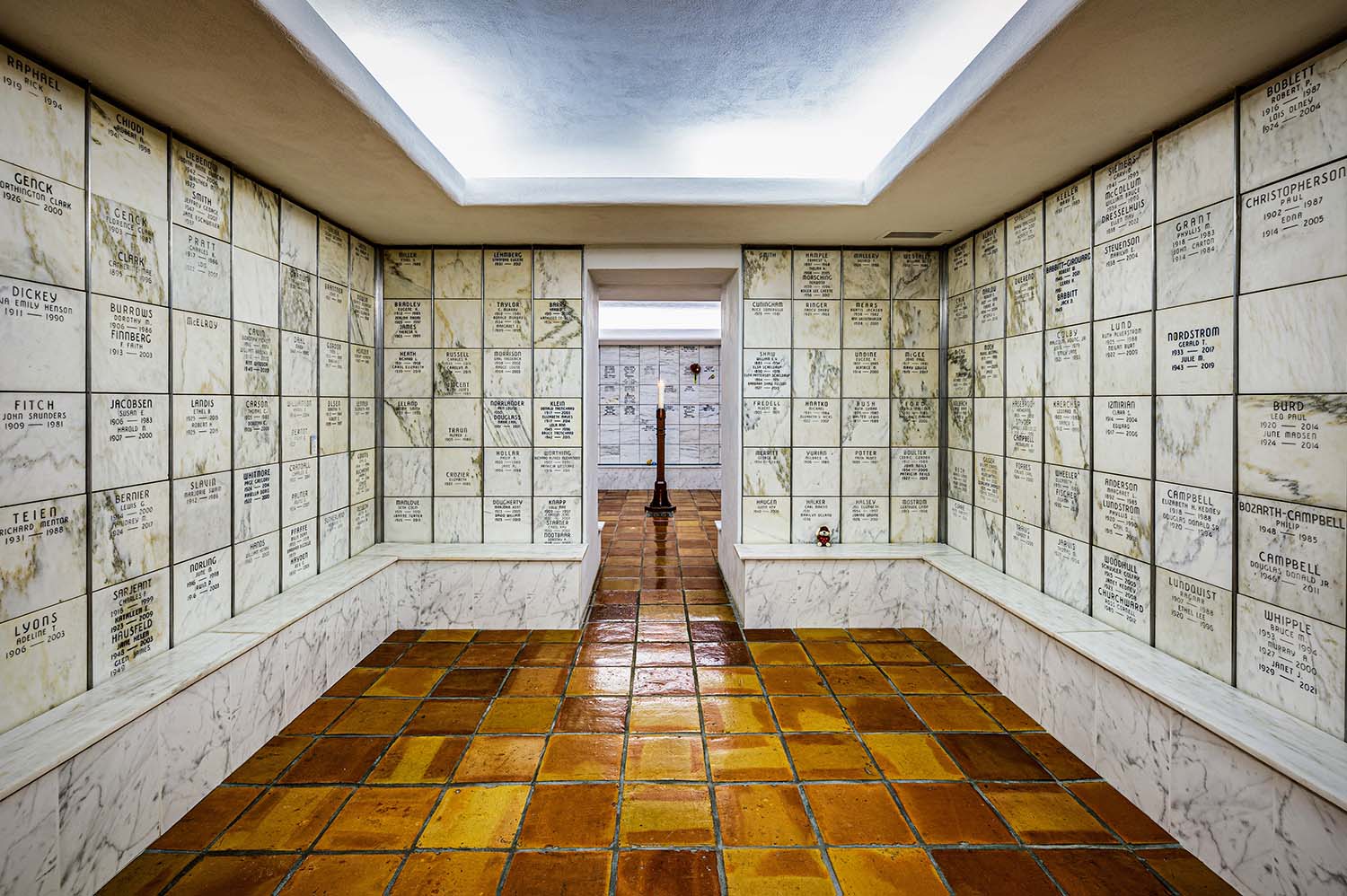 Explore Spaces for a Funeral at Saint Mark's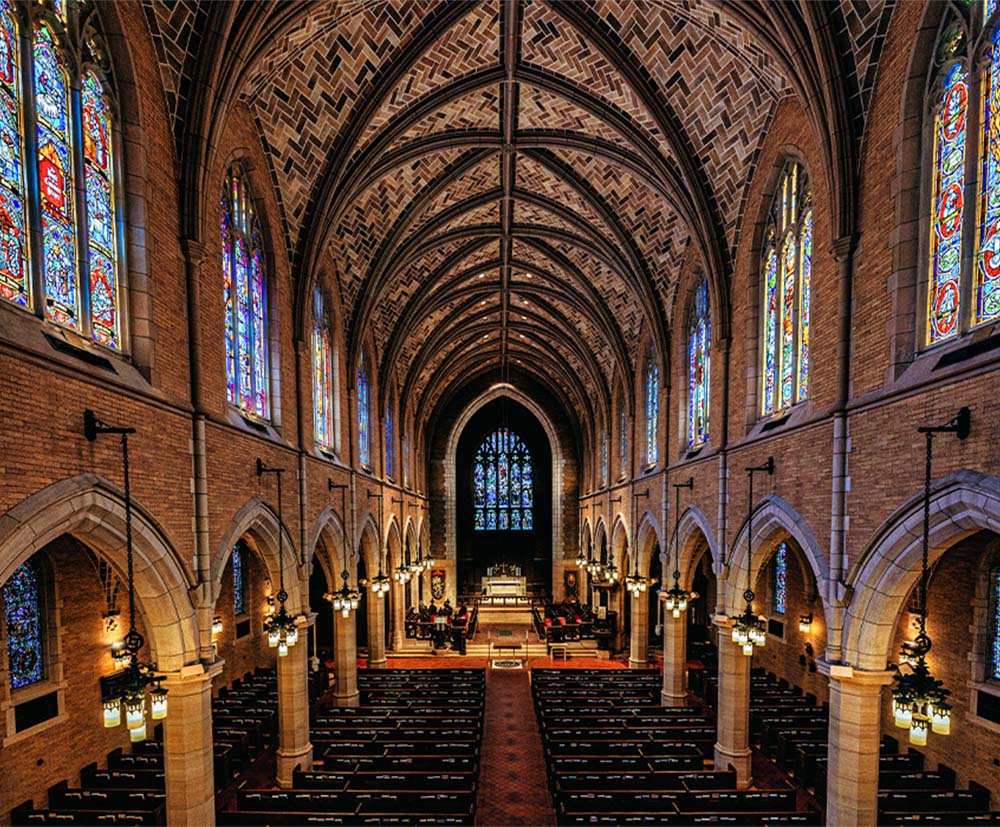 Up to 900 people
Traditional, gothic style cathedral
Limestone and stained glass windows
Wood pews
Organ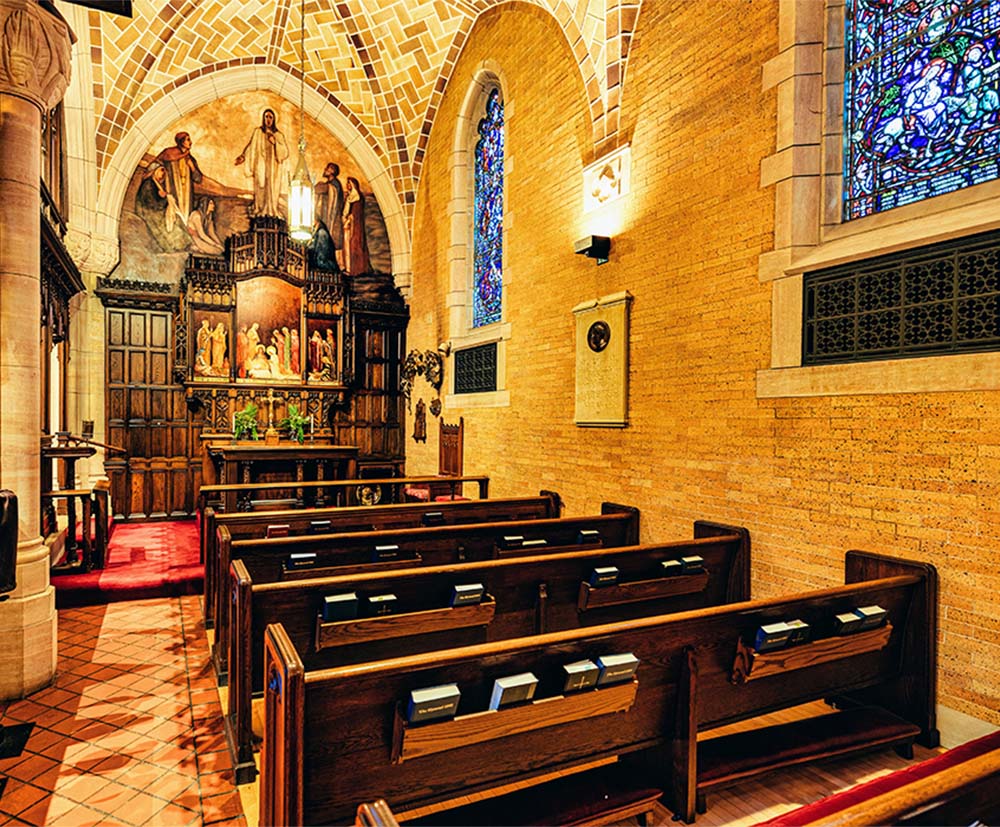 Up to 45 people
A beautiful space for an intimate service
Opens to Nave
Intricate wood carved oak
Hand-painted panels and stained glass windows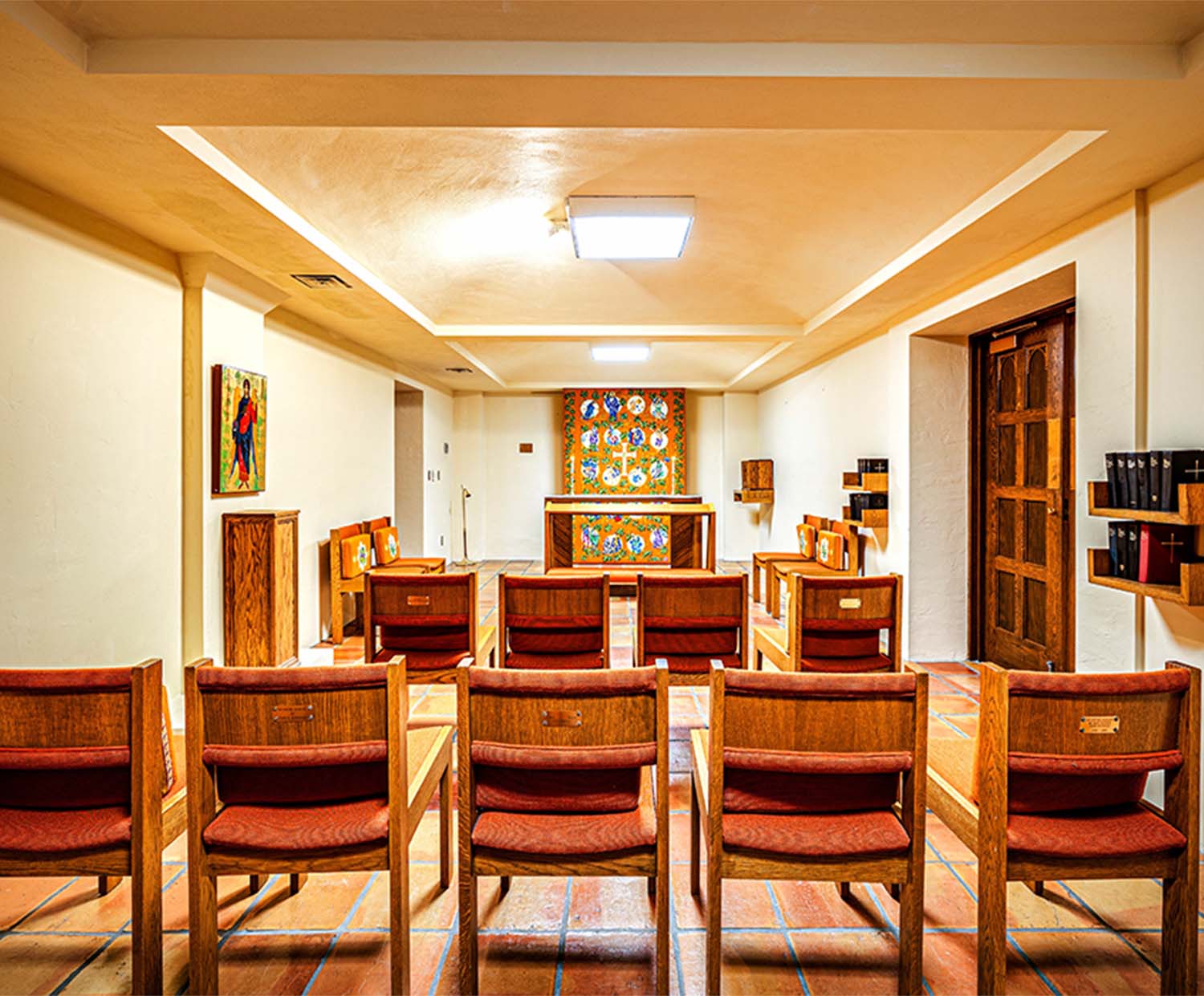 Up to 30 people
Small space for an intimate service
Connected to Columbarium
Terracotta tiled flooring
Altar with needlepoint tapestry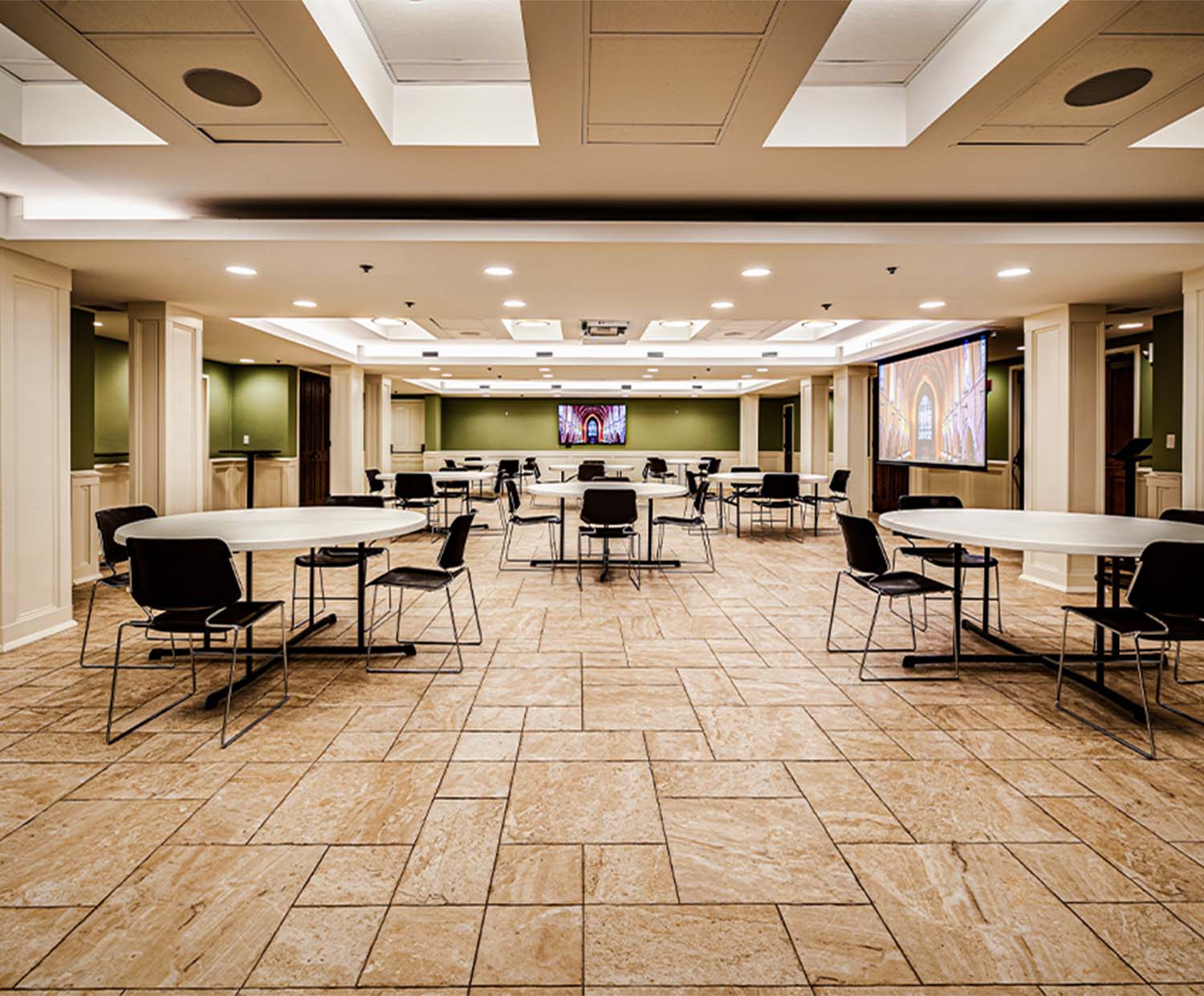 30 people per salon, up to 120 for entire space
Modern, versatile space perfect for a reception
A/V capabilities
Easy set up
Lighting controlled by section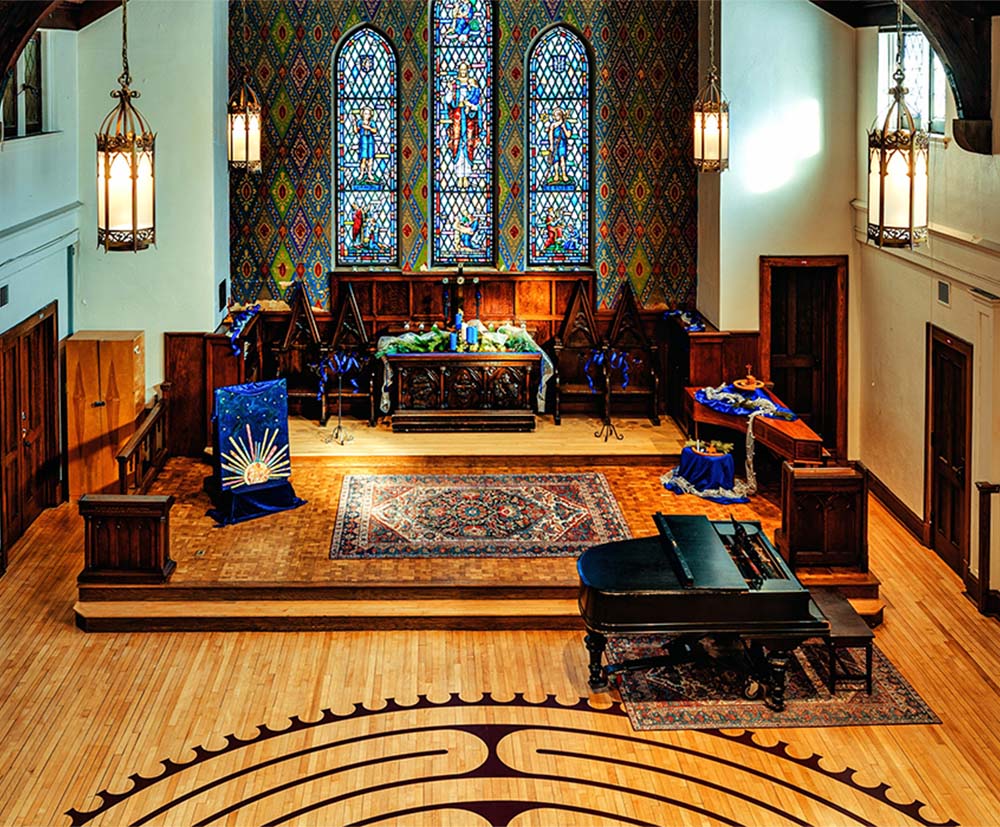 Up to 80 people with additional seating in balcony
Vibrant space perfect for a small service
Rustic beams, hand-painted ceilings and stained glass windows
Steinway & Sons piano
Labyrinth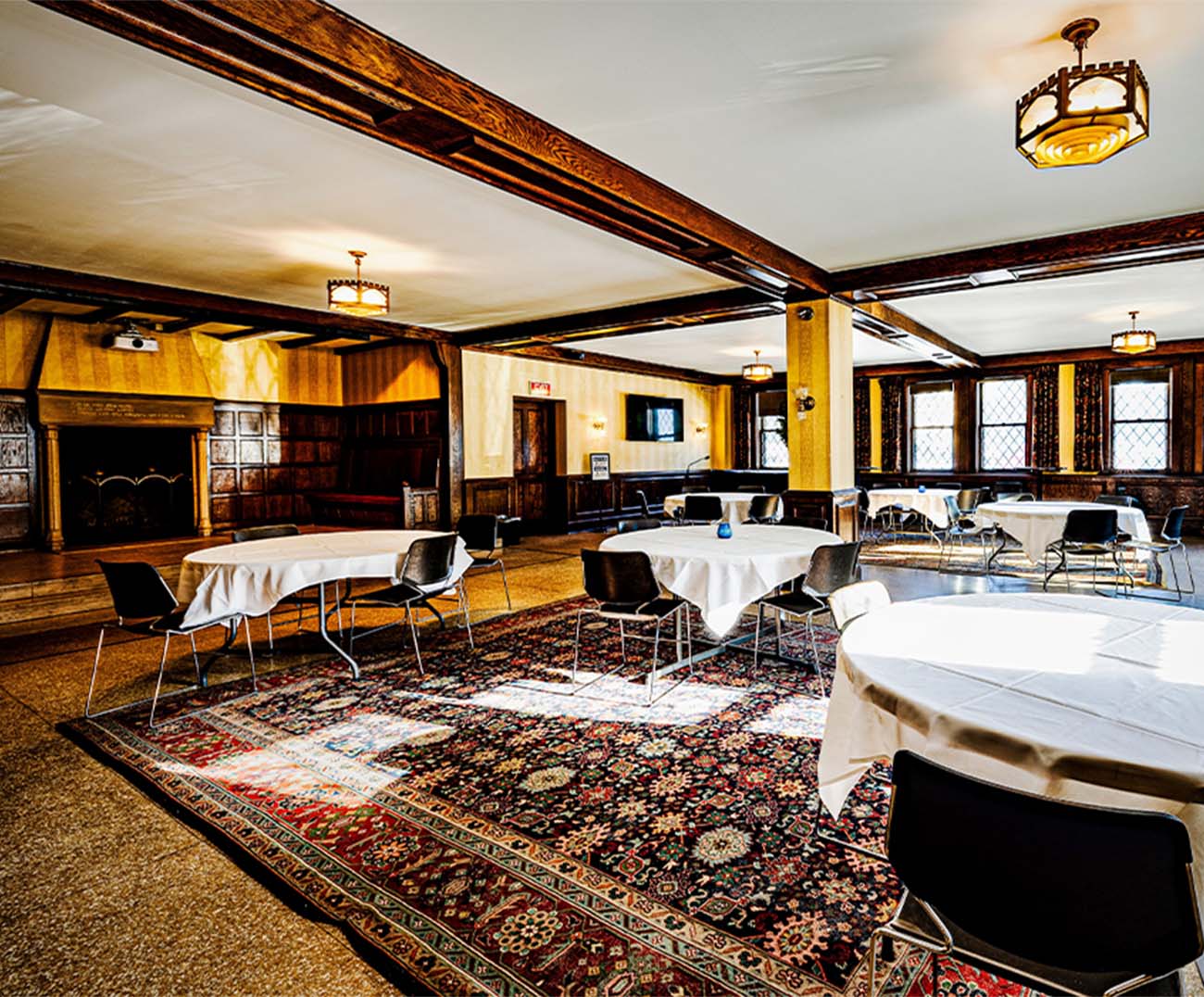 Up to 120 people
Quaint, historic space with oak paneling
Fireplace
Direct access to kitchen
Two large-screen TVs and projector with A/V capability