The Language of Our Hearts
At Saint Mark's, our music builds on a strong English choral tradition. From prelude to postlude, our music seeks to express the hopes and hurts, the fears and longings of our hearts, often in ways words alone fail to capture. Saint Mark's choir supports the congregation gathered to offer its thanks and praise or to submit its lamentation and outrage. As Saint Augustine said, 'the one who sings prays twice.' And so it is here at Saint Mark's as we endeavor, through our sung prayer, to center God in the life we share.
All Cathedral liturgies include their own kind of music, whether the silence of Sundays at 8 a.m., the shared hymnody of Sundays at 10:30 a.m., or the choir anthems of Sundays at 5 p.m. Music at Saint Mark's is a gift that is both given and received, and we each play our part as both giver and receiver. And beyond our Cathedral liturgies, Saint Mark's shares the gift of music through public performances and through the bell tower, which rings over Loring Park each day.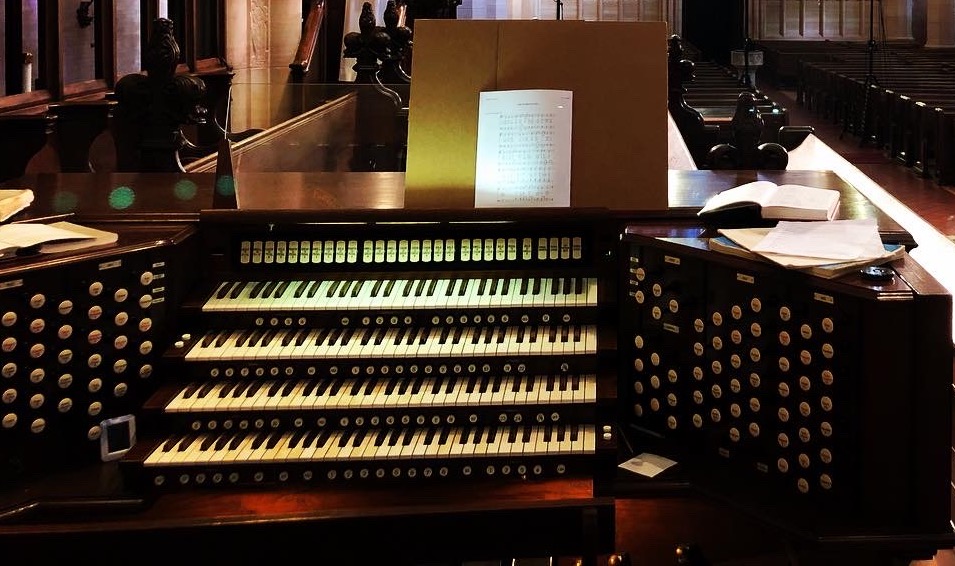 This Month's Music in Liturgy
When we participate in music, we are receiving a gift from God. Click here for a list of music in upcoming worship services this month.
Choral Music at Saint Mark's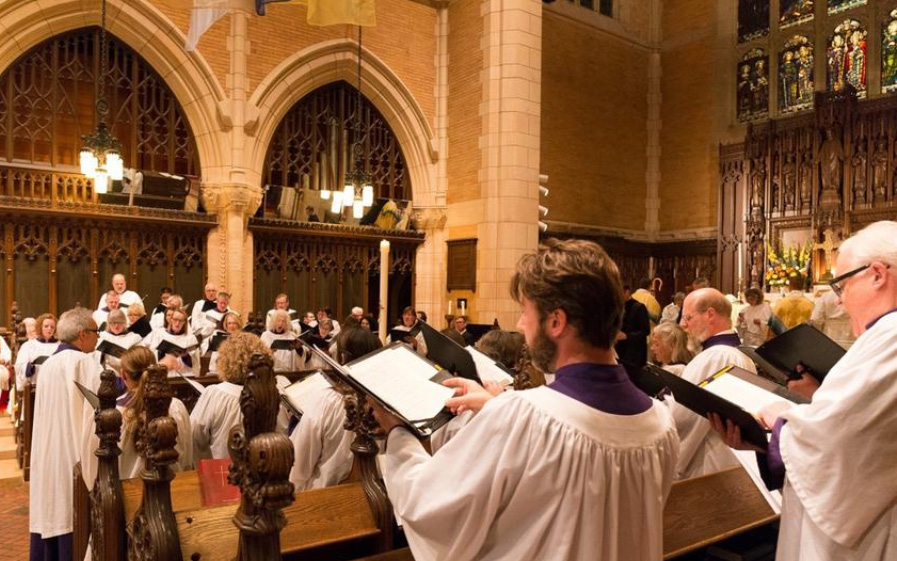 This outstanding choir leads the Sunday worship service as well as regular Choral Evensongs at 5 p.m. and performs special concerts in the renowned Saint Mark's Music Series.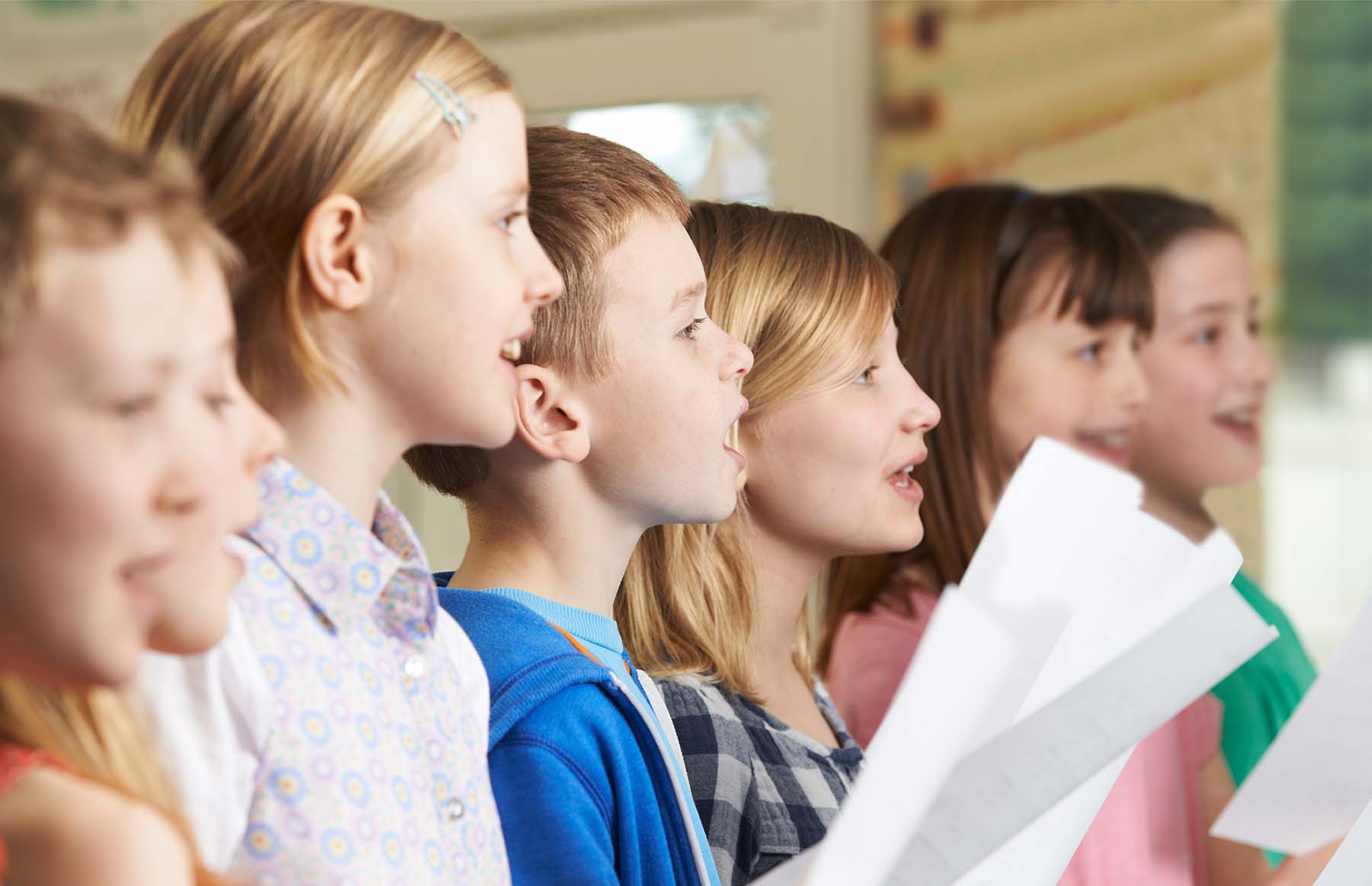 The Cathedral Choristers provide an opportunity for children and teenagers grades 4-12. Open to both boys with unchanged voices and girls who enjoy music and singing to use this passion to worship God. Choristers sing the first Sunday of each month October through May.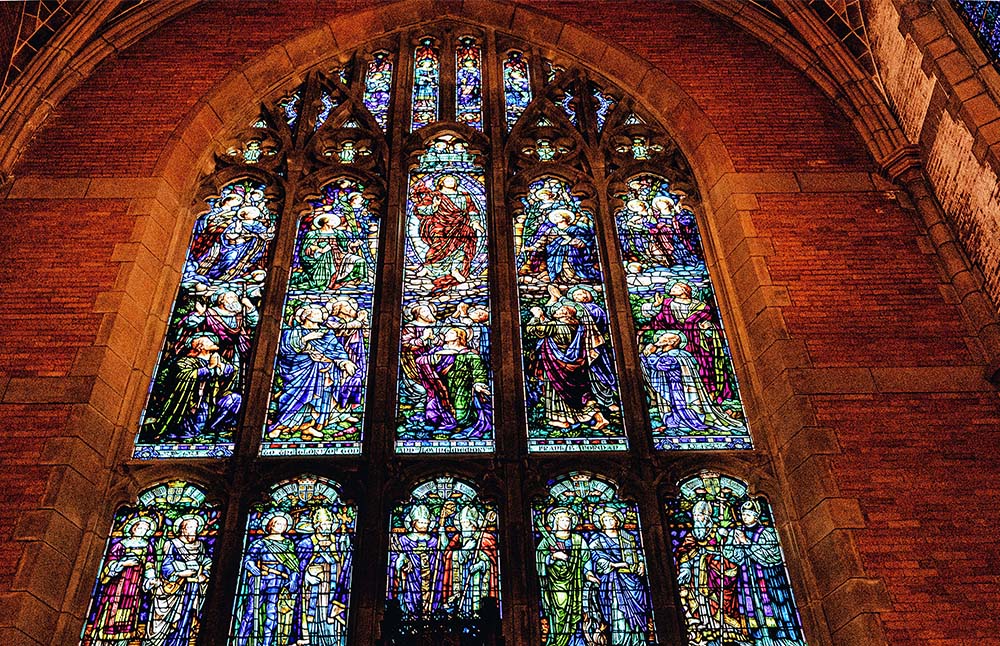 The Cathedral Choral Society is a volunteer, community-based symphonic chorus of Saint Mark's Episcopal Cathedral. Founded in 1970, the Choral Society is one of the oldest, continuous performing choral groups in the Twin Cities.
Saint Mark's Music Series
Enjoy the rich tradition and performance excellence of the Saint Mark's Music Series as we continue to grow and serve the musical life of the Twin Cities for years to come.