Your gift to Saint Mark's funds our mission, providing the necessary resources to effectively share in God's work. With your financial support we can have safe and beautiful places in which to gather and to strengthen connections, staff and clergy to network, organize, and align gifts and passions among us, and meaningful worship and learning opportunities to more fully give ourselves away for the love of others, especially the most vulnerable among us.
Each October, we hold an Annual Giving Campaign to raise funds for the following year. Learn more by reviewing the 2022 Annual Giving Campaign Stewardship Letter from the Dean, our Senior Warden and Treasurer.
We Offer Several Ways to Make Your Annual Pledge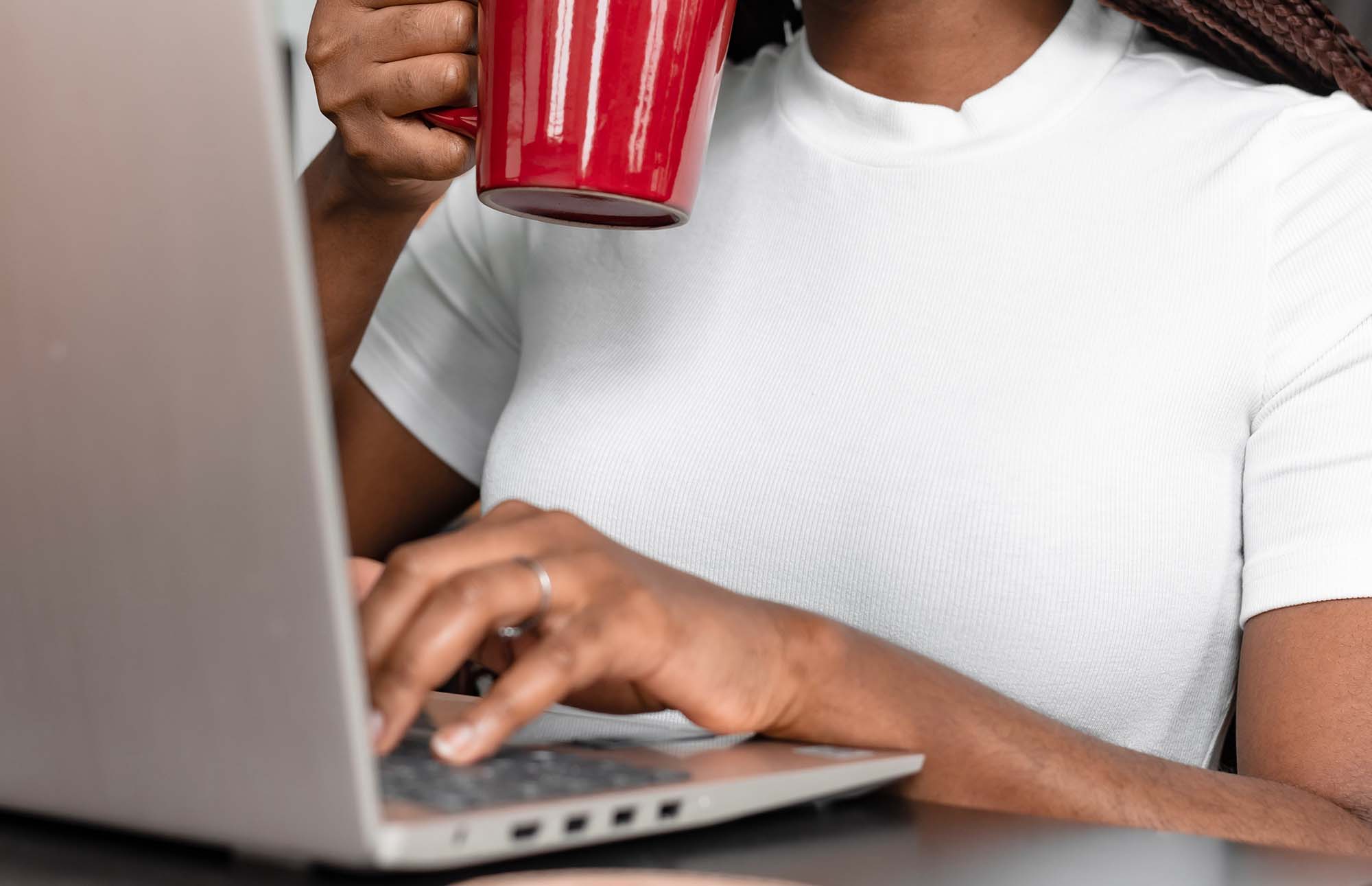 Make your Annual Pledge online to give via credit card through Aplos.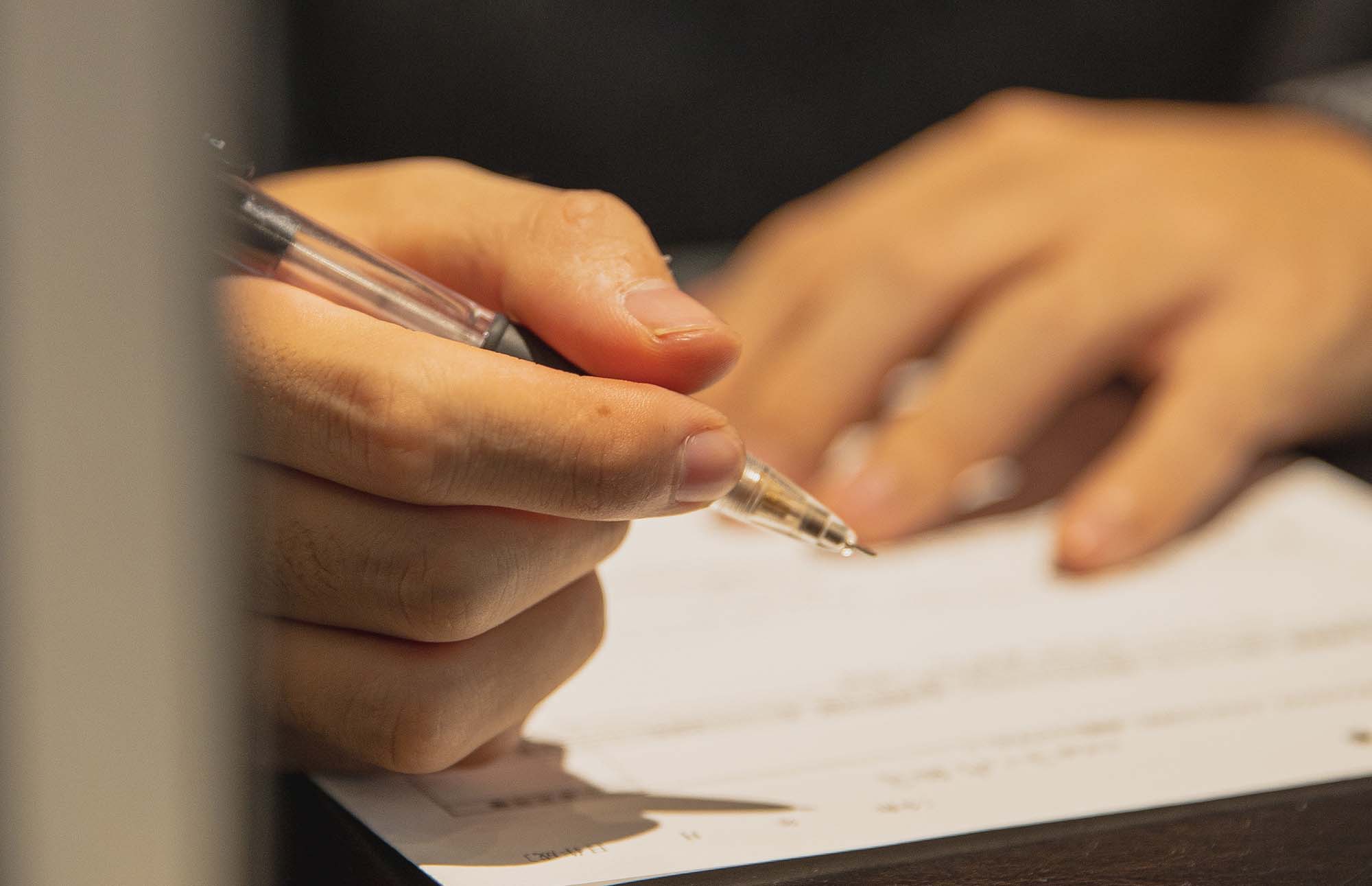 Complete the Annual Pledge form to give via ACH or mailed check(s).