God created us in love, for love
No matter who you are, what your background is, or where you are on your spiritual journey, we welcome you. Simply stated, at Saint Mark's we practice the art of loving God and loving neighbor. Our mission is the mission of God: 'Tikkun Olam' – the healing of the world. We participate in this mission individually and collectively — together as a community, we worship, enjoy sacraments and music, and connect in fellowship with each other. And we guide, support and empower you to grow in your own individual faith through prayer, study and service.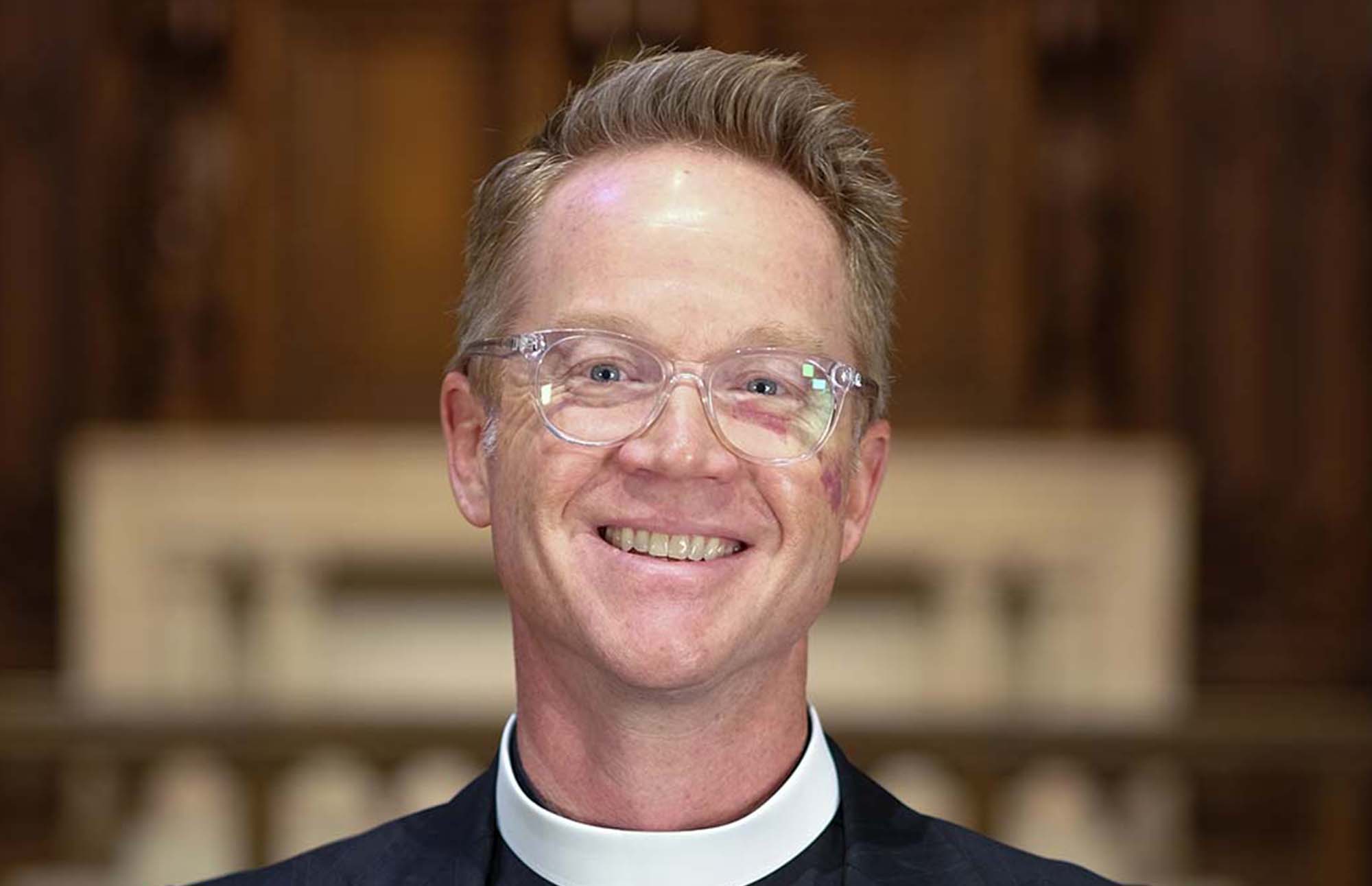 As followers of Jesus, we are committed to walking in the Way of Love, shaping our lives through the practices of prayer, study, and service. In prayer, we set ourselves in the presence of God. In study, we ground ourselves in the story of God. And in service, we offer ourselves in the love of God. The whole of the Christian life is just this: practicing the love of God and love of neighbor. And this is the core of everything we aim to do here at Saint Mark's, in ways both seen and unseen, in real change both large and small.
Our Local, National and Global Network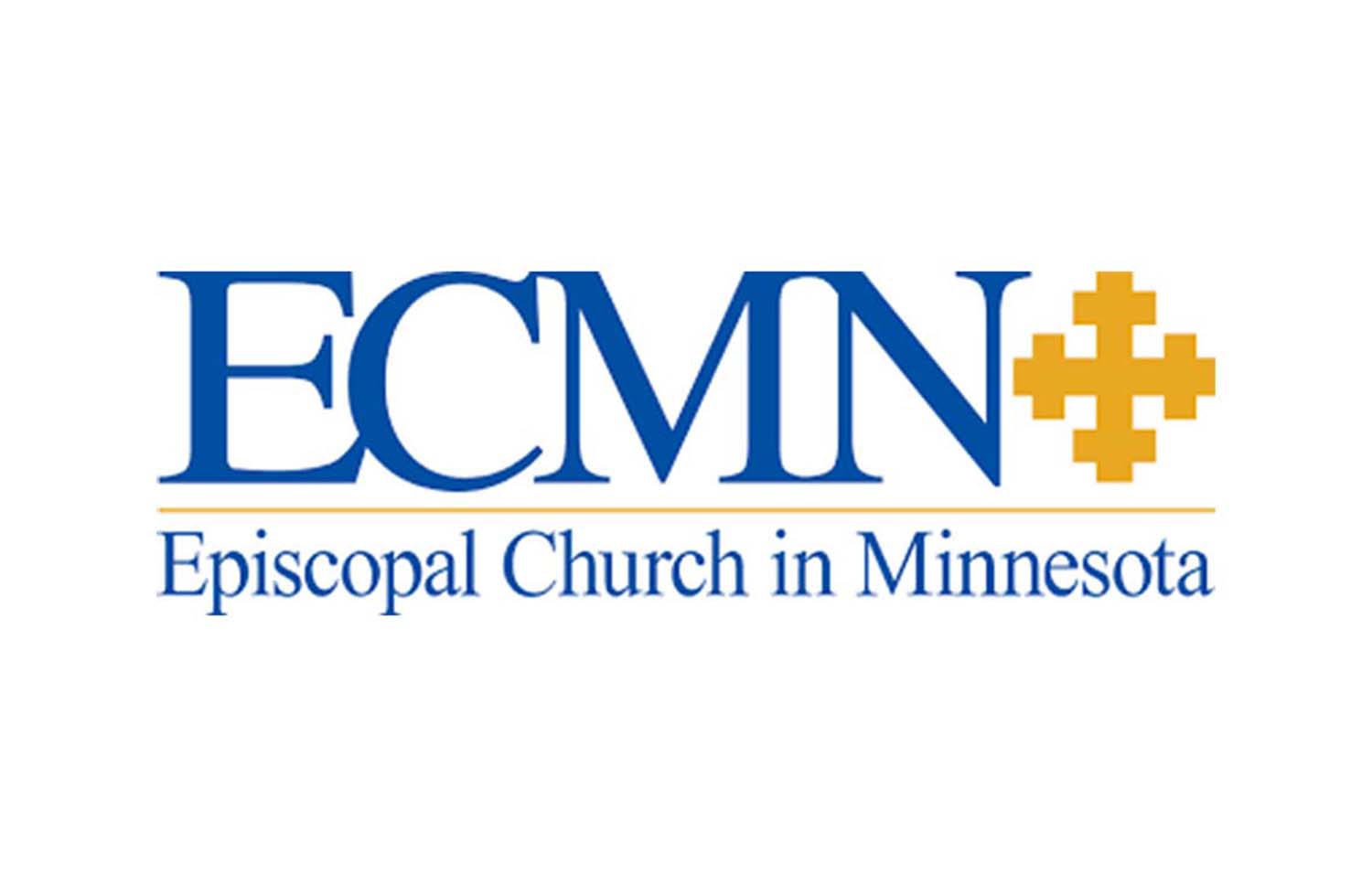 Saint Mark's is affilated with the Episocpal Church of Minnesota (ECMN) – one faith community in 104 places across the state, bound together by our commitment to follow the Way of Jesus, joining God in God's project to heal the whole world with love. Saint Mark's Episcopal Cathedral is the Cathedral of Bishop Craig Loya.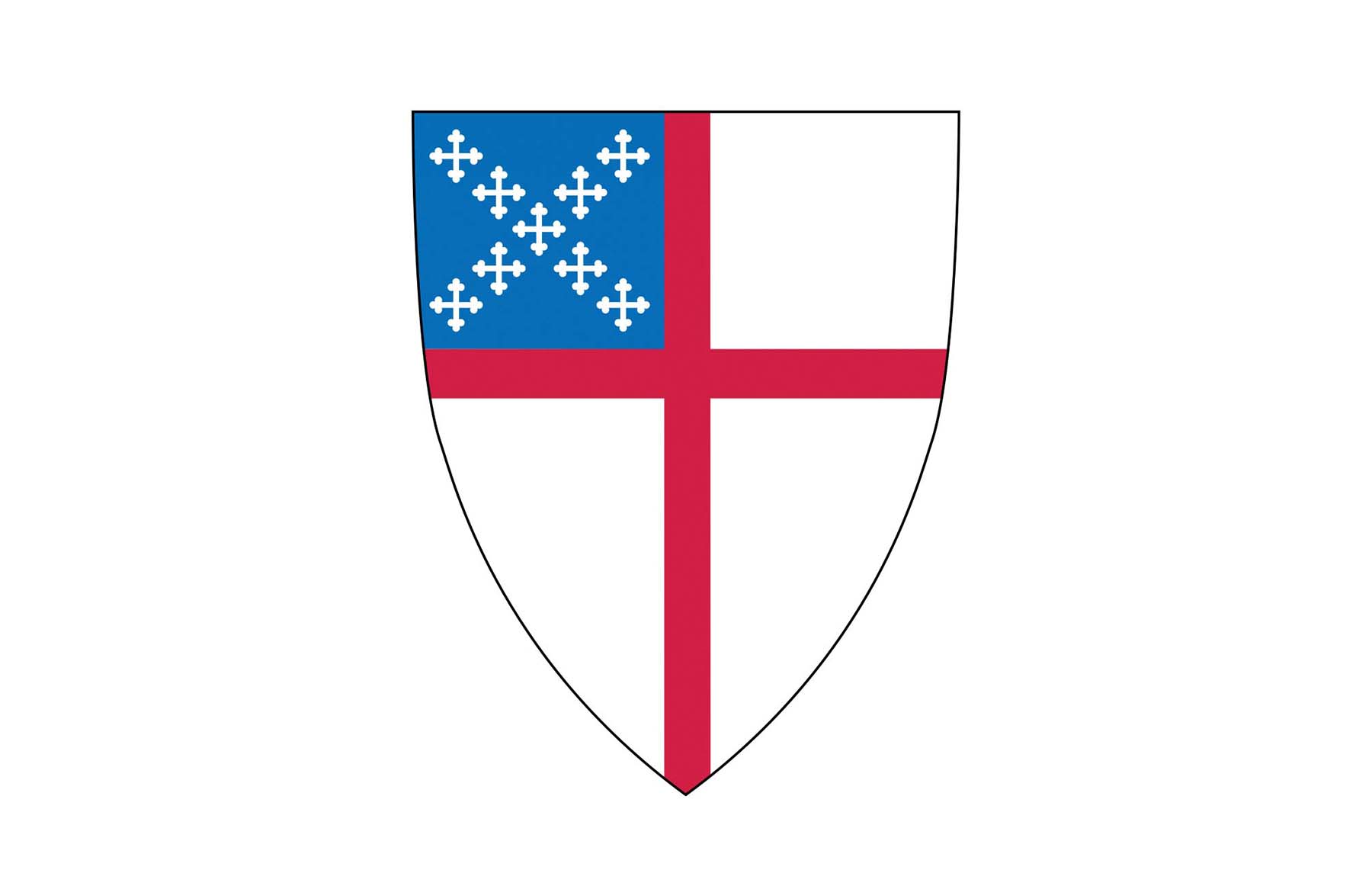 As Episcopalians, we believe in a loving, liberating, and life-giving God: Father, Son, and Holy Spirit. We believe in following the teachings of Jesus Christ, whose life, death and resurrection saved the world. We have a legacy of inclusion, aspiring to tell and exemplify God's love for every human being.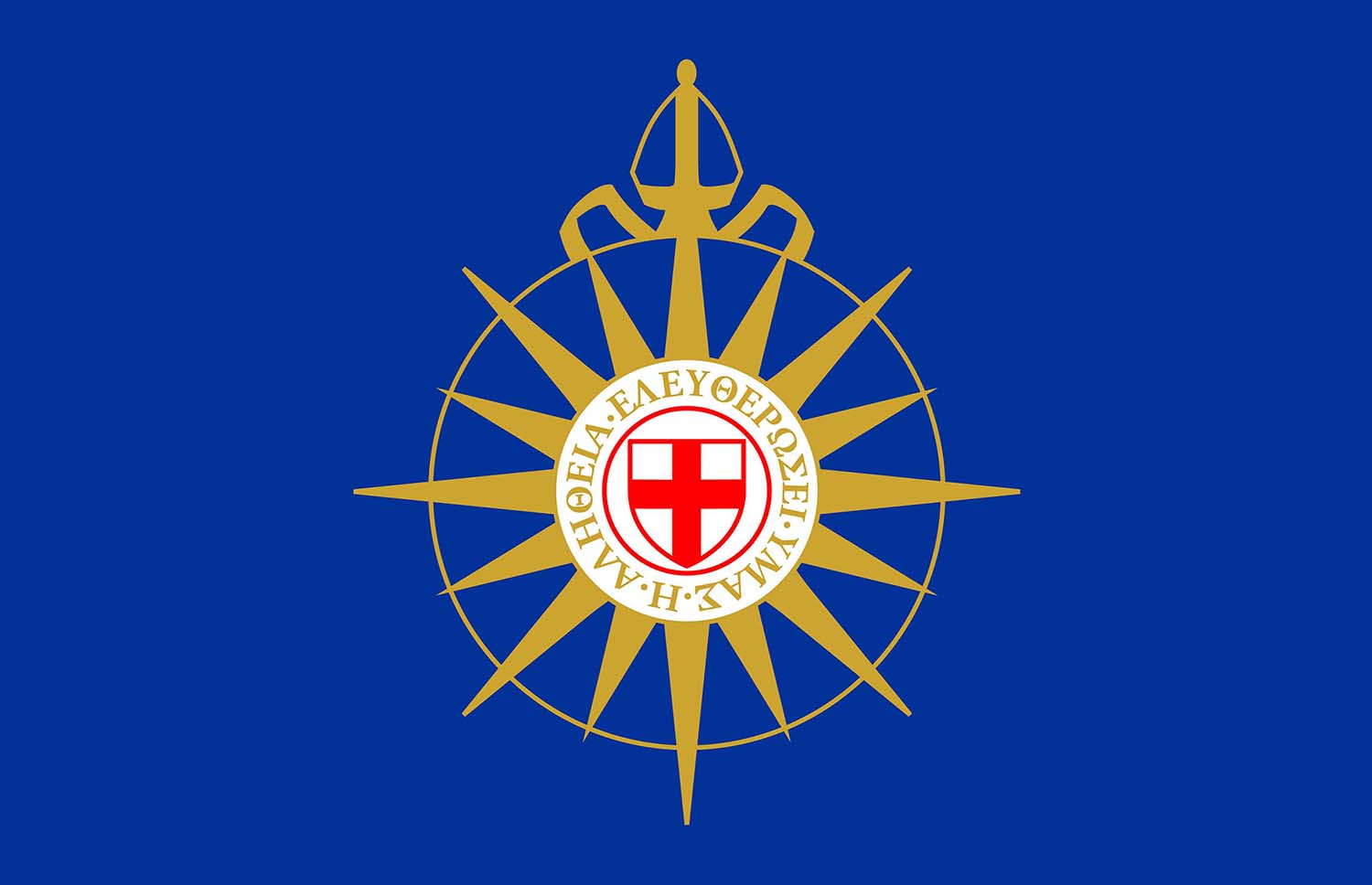 The Episcopal Church is part of the Anglican Communion, one of the world's largest Christian communities, with tens of millions of members in more than 165 countries around the globe. Anglicanism is one of the traditions or expressions of Christian faith. The Anglican communion supports evangelism, training, discipleship and church growth globally.
An Inclusive & Affirming Community
As part of Christ's call for us to love God and love each other, we welcome all people, regardless of color, ethnicity, nationality, social or economic class, gender, sexual orientation, gender identity or expression. Ordination and the offices of bishop, priest, and deacon are open to all without discrimination. Laypeople and clergy cooperate as leaders at all levels of our church. Leadership is a gift from God and can be expressed by all people in our church.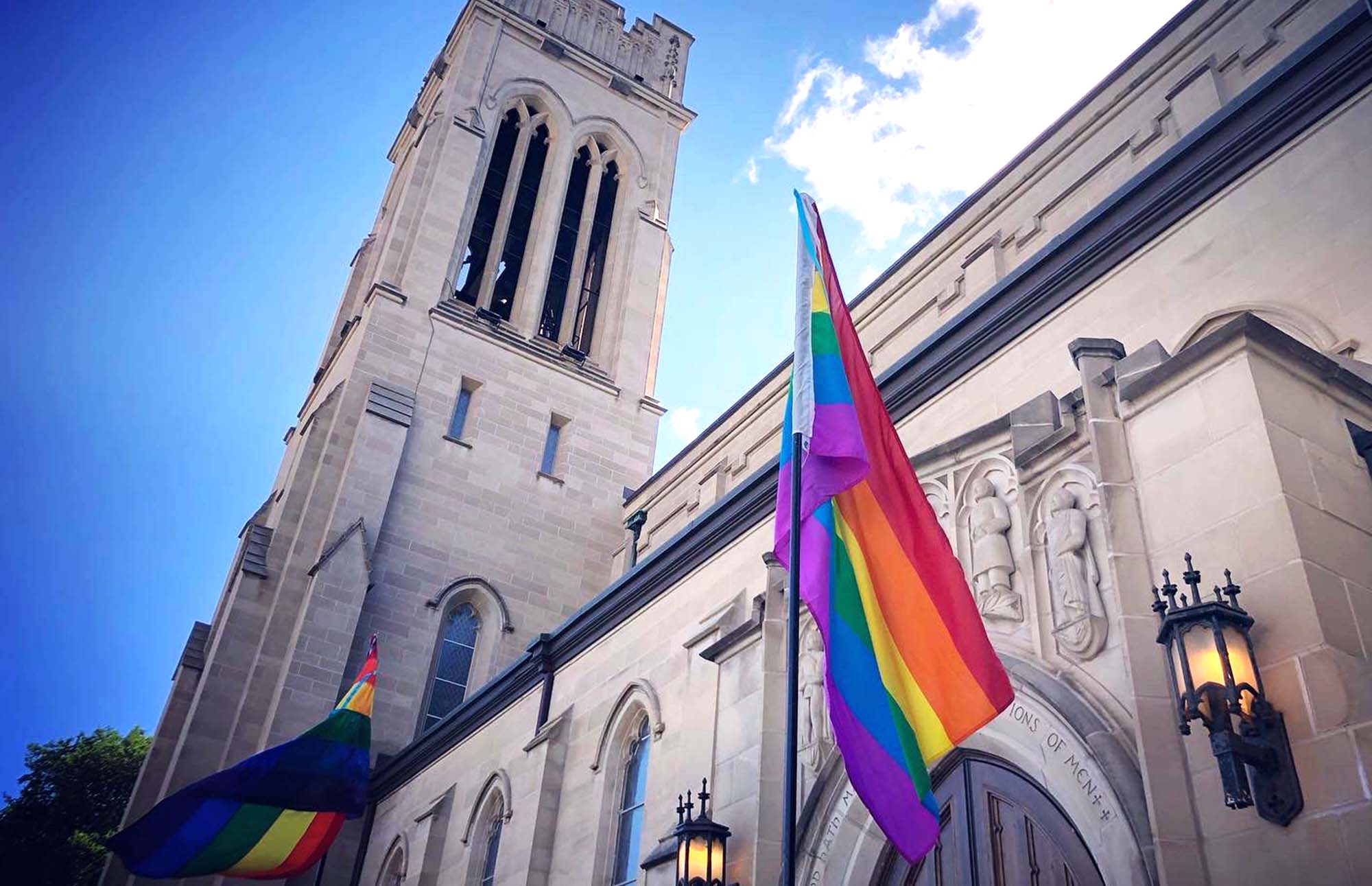 As Episcopalians, we at Saint Mark's share a common life with other Anglicans around the globe, and that common life is shaped by The Five Marks of Mission – five signs that we are actively participating in God's mission in the world. The Five Marks of Mission explain how we translate faith into action in tangible and measureable ways.
How We Are Organized for Mission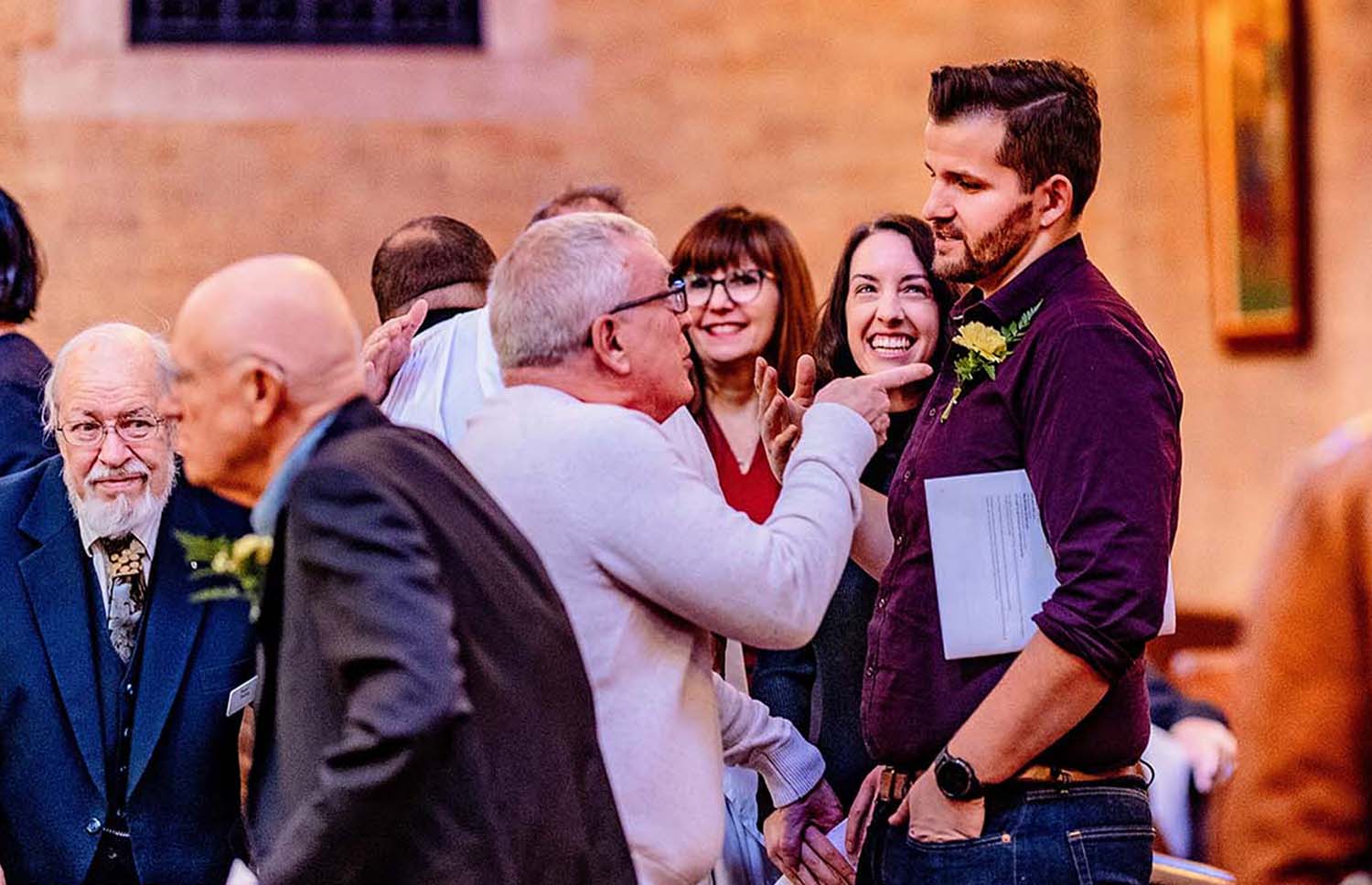 The work of gathering is for all of us, not just the clergy. As disciples of Jesus, each of us is responsible for building up the body of the church and being evangelists of the Good News. This includes inviting new people to visit and learn more about Saint Mark's, making them feel welcome, helping them connect with others, and providing them with opportunities to share their gifts.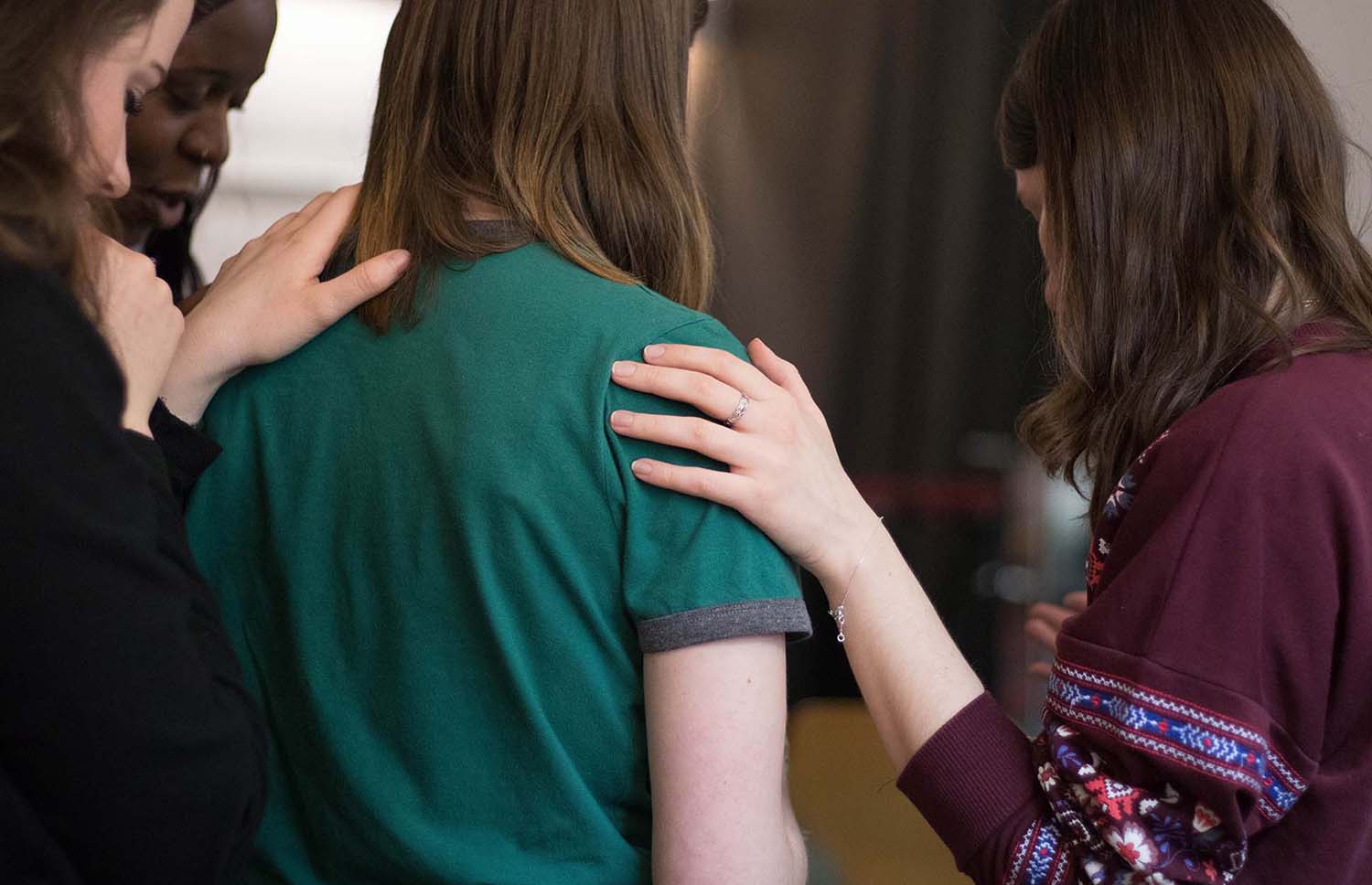 We take great care to give attention to how we practice our faith, as well as the overall culture of our congregation. We offer a wide variety of opportunities for personal transformation: worship, bible study, pastoral care, community service, stewardship, and fellowship. In addition, we seek to align all the various forces that shape our culture to create a healthy environment that supports your spiritual growth.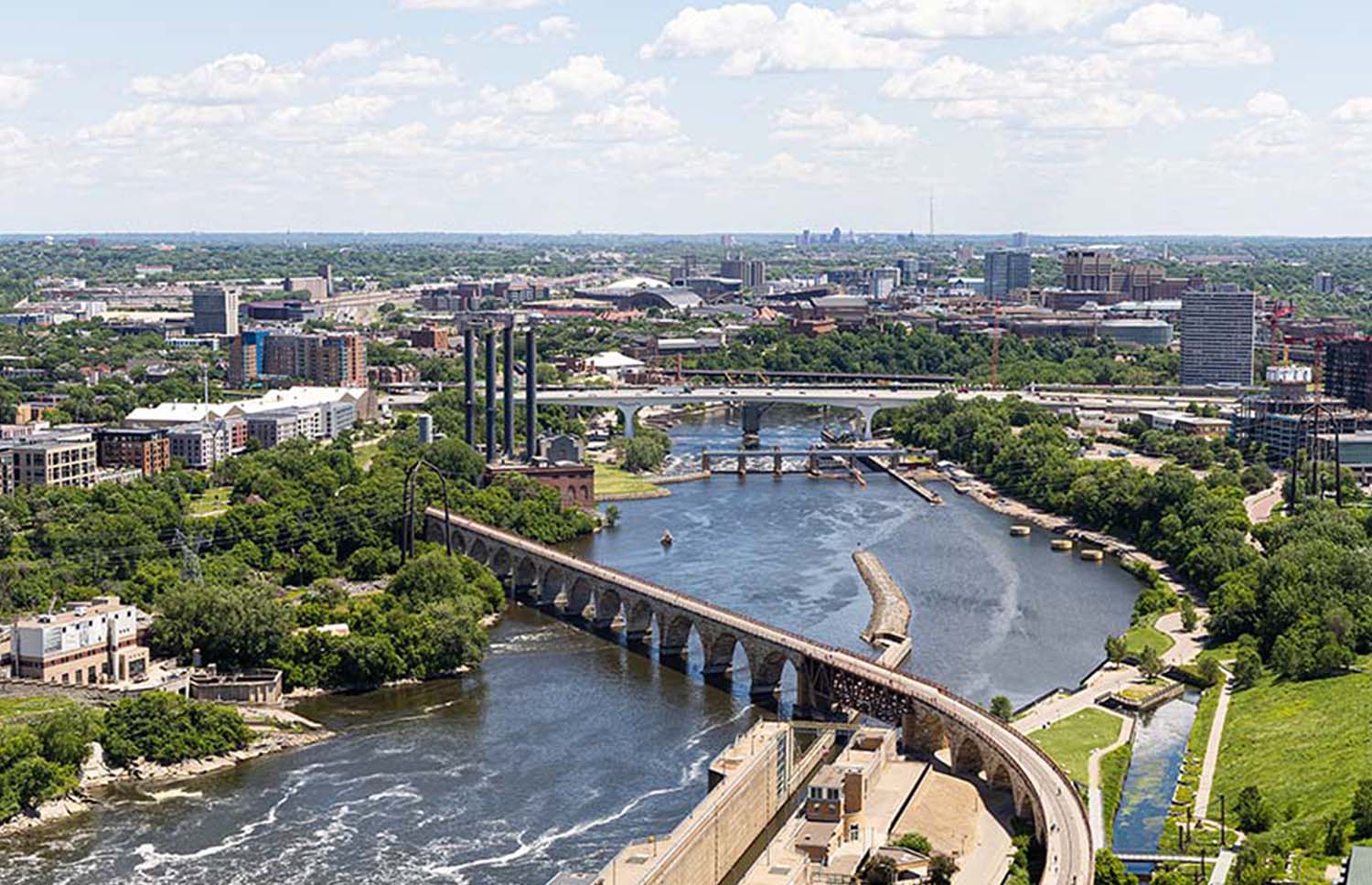 It is our desire that the love you find here at Saint Mark's overflows into the community around us, in both formal and informal ways. As participants in God's mission, we have a clear mandate to make the world a better place. We do this in many ways – among family and friends, in our neighborhoods and schools, in our workplaces and marketplaces, in our legislatures and courts, and also right here at Saint Mark's.