Build Community and Deepen Your Relationship With God
We can't practice our faith alone – relationships are the heart of the church. Consider one of the following small group opportunities to build relationships within the community and grow as a follower of Jesus.
These groups will be led by one or two facilitators and will offer space for meaningful conversations in an environment where people are inspired to grow their spiritual lives. The groups are intentional in duration and limited to ten participants to allow for a focused conversation in which all can participate.
The groups will have a defined start and stop date and will be for 60 minutes a week. We hope that as you register you will be able to make the commitment to each of the weeks. With opening and closing prayer, the time in-between may include a topical presentation, reflection, and opportunity to share where God is showing up in daily life.
Books are suggested for some of the groups and will be available in the Cathedral Bookshop or from our new online bookshop. Groups are limited to 10 participants, so register early. Please contact Mary Lusk with questions before registering; after registering, any of your questions can then be directed to the group facilitator.
Spring 2023 Discipleship Groups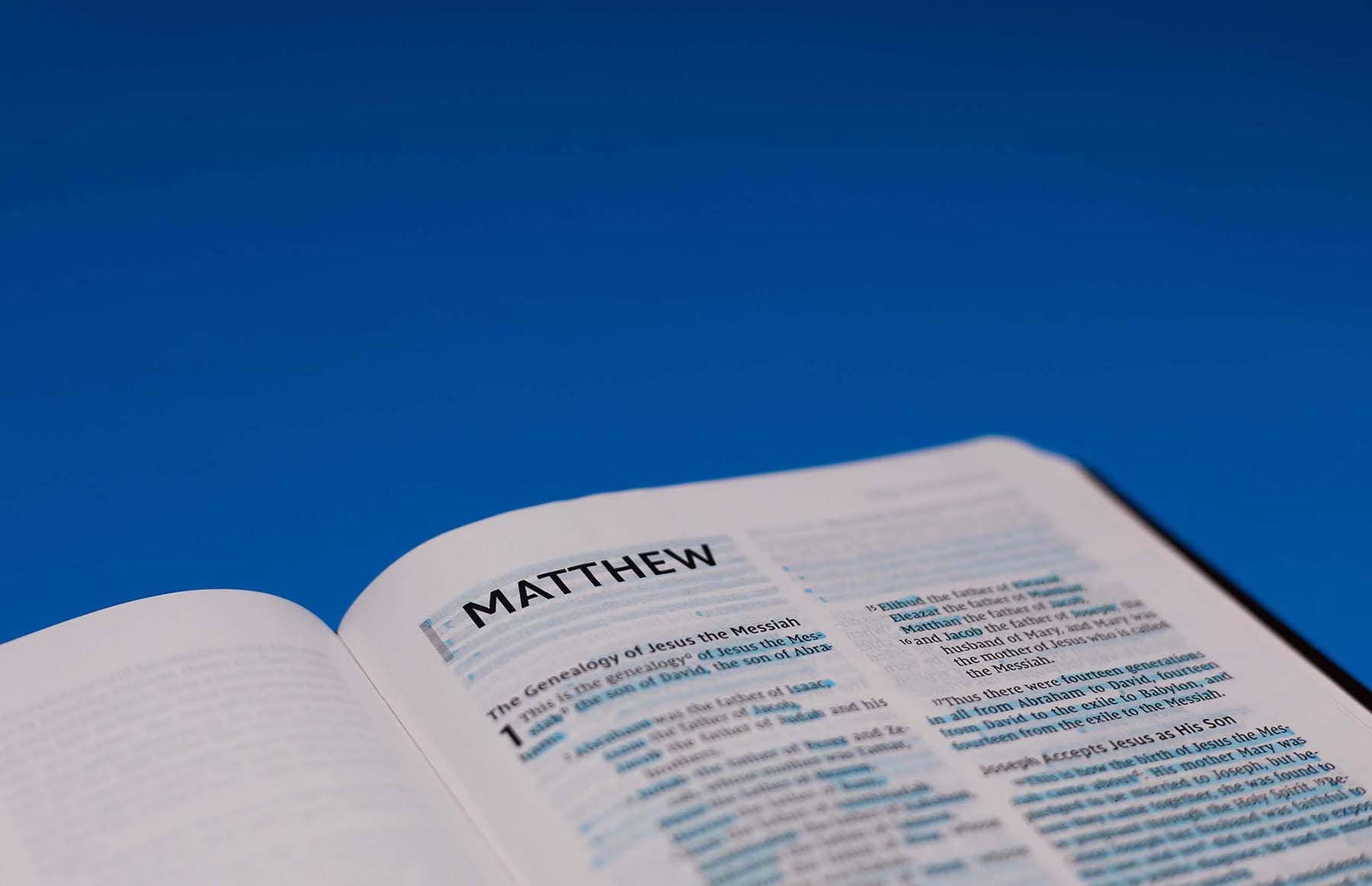 Spending Time With Scripture
One of the great advantages of studying the Bible in a group is the opportunity to hear different voices and different insights into the scriptures.  Each Wednesday we will meet at Saint Mark's to read and discuss the assigned Gospel reading for the upcoming Sunday.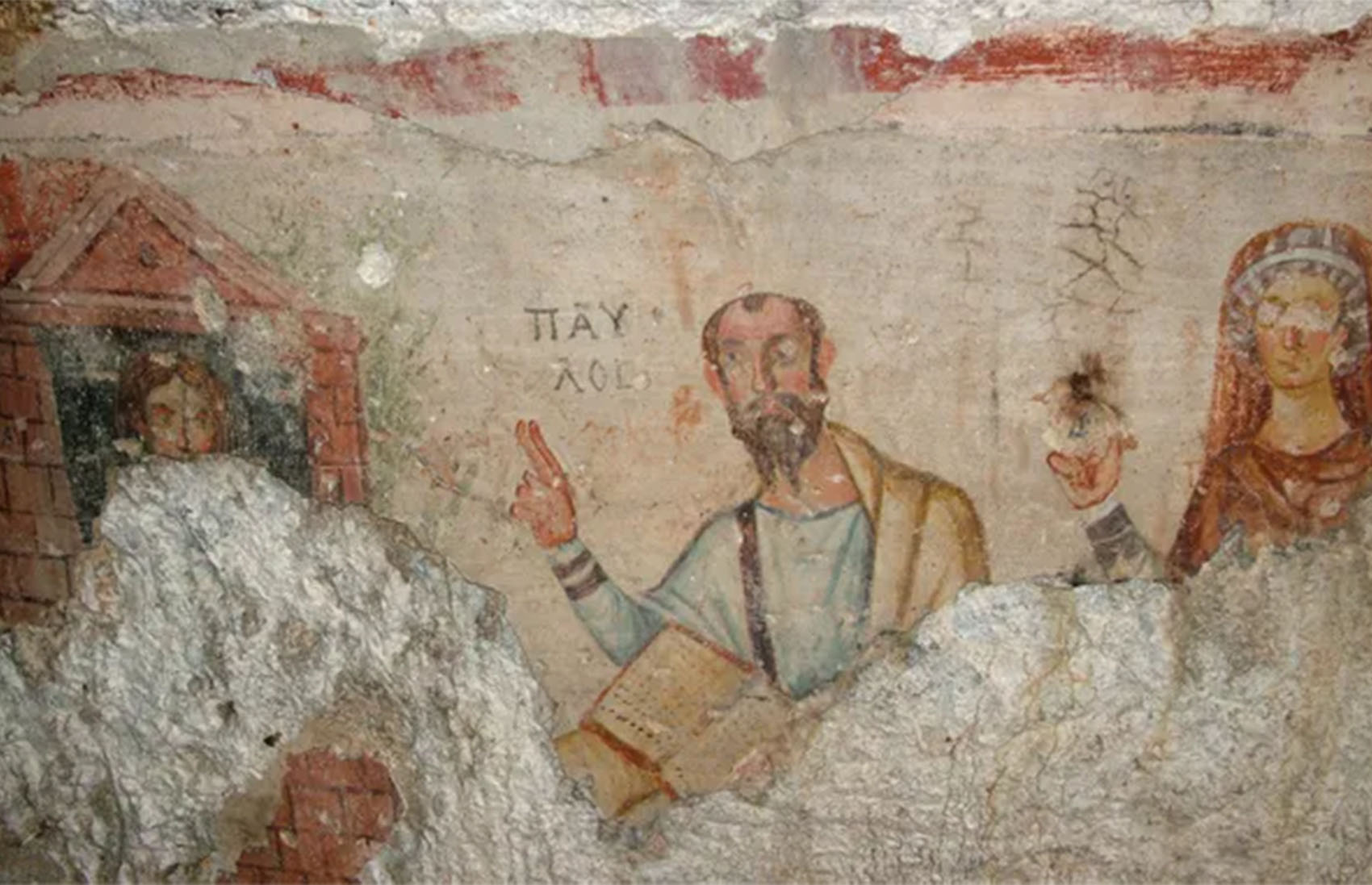 Paul Found in His Letters
George Martin, a retired Episcopal priest, has written a book with the exact title of this Zoom series. He always found things that Paul said he thought were wrong, and other parts of his letters hard to understand. His research based on the seven letters Paul actually wrote reveals some amazing things about Paul in the history of the first century.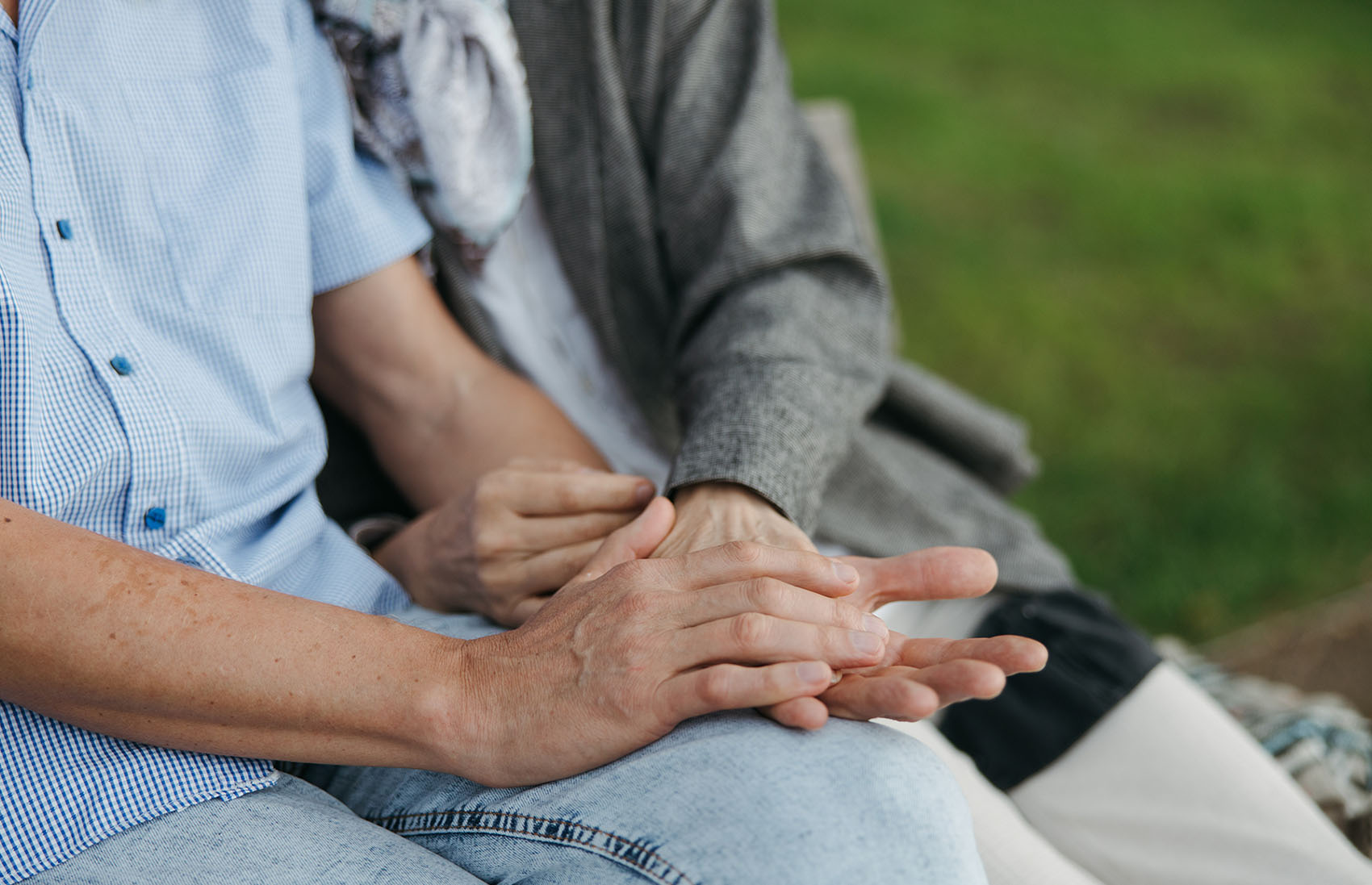 Preparing for End of Life
How can we talk about what is most important to us as we age? How do we talk about our health and the care we want with those who matter most? We are offering 4 sessions based on the Conversation Starter Kit from the Institute for Healthcare Improvement.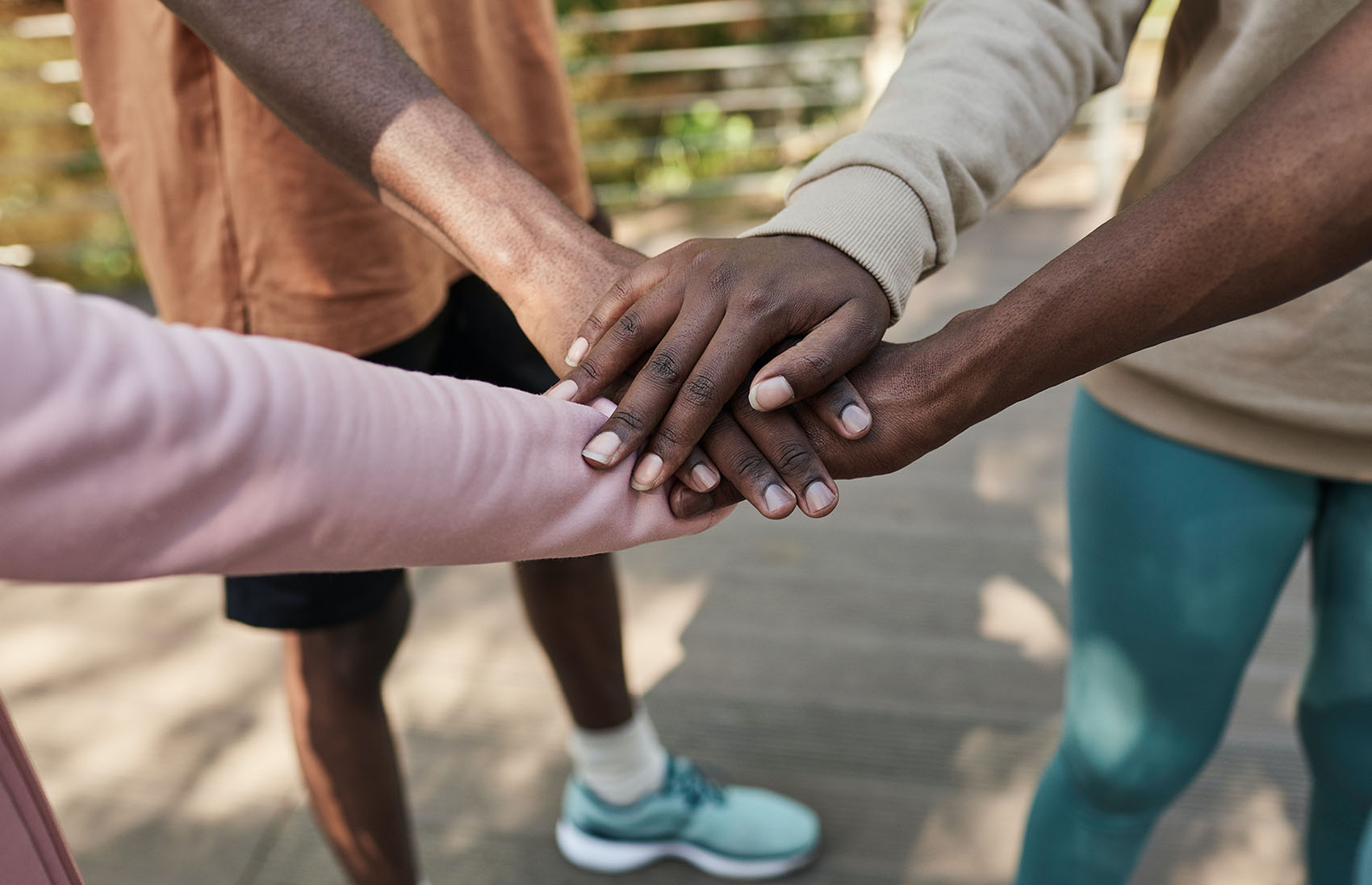 As followers of Jesus, we are called to live out our faith through action. In this 4-week, 60-minute group, we will explore the theological grounding for our call to action, how we can use our gifts with the world, and what opportunities there are within Saint Mark's to live out our faith.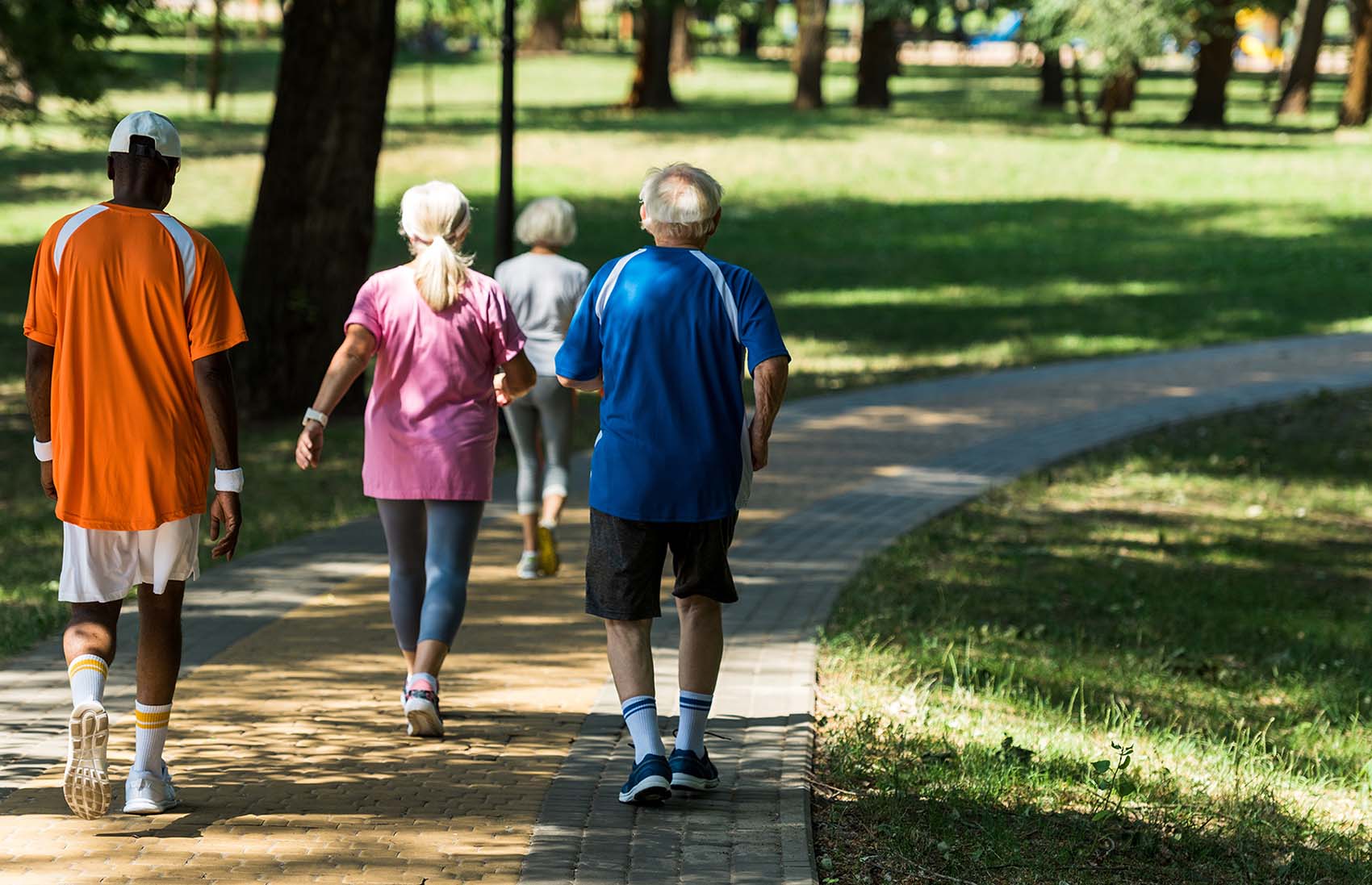 Mondays in May: Walking Mindfully
How does it make your heart feel after a brisk 30-minute walk?  How does your spirit feel after a slower walk, with deliberate steps?  This will be a time to connect with one another and with nature as we walk and explore the Loring Park neighborhood.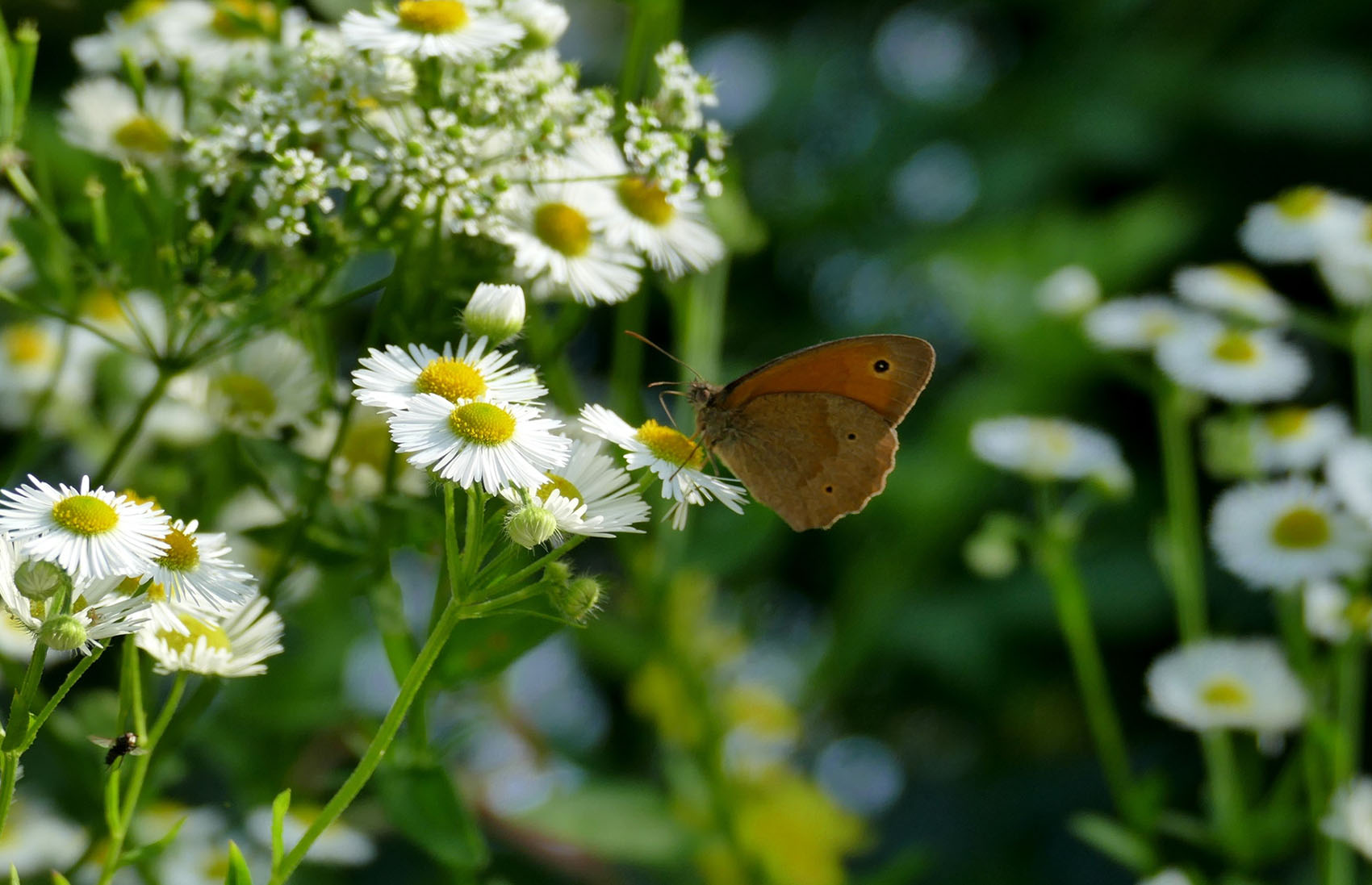 In this series, we will do hands-on planting of pollinator seeds in a container you can take home, discuss the theological aspects of pollinator gardening, create a pollinator garden at your home and tour the gardens at Saint Mark's Cathedral, Loring Park or the Walker Sculpture Garden prairie.