Build Community and Deepen Your Relationship With God
We can't practice our faith alone – relationships are the heart of the church. Consider one of the following small group opportunities to build relationships within the community and grow as a follower of Jesus.
These groups will be led by one or two facilitators and will offer space for meaningful conversations in an environment where people are inspired to grow their spiritual lives. The groups are intentional in duration and limited to ten participants to allow for a focused conversation in which all can participate.
The groups will have a defined start and stop date and will be for 60 minutes a week. We hope that as you register you will be able to make the commitment to each of the weeks. With opening and closing prayer, the time in-between may include a topical presentation, reflection, and opportunity to share where God is showing up in daily life.
Books are suggested for some of the groups and will be available in the Cathedral Bookshop or from our new online bookshop. Groups are limited to 10 participants, so register early. Please contact Mary Lusk with questions before registering; after registering, any of your questions can then be directed to the group facilitator.
Winter 2023 Discipleship Groups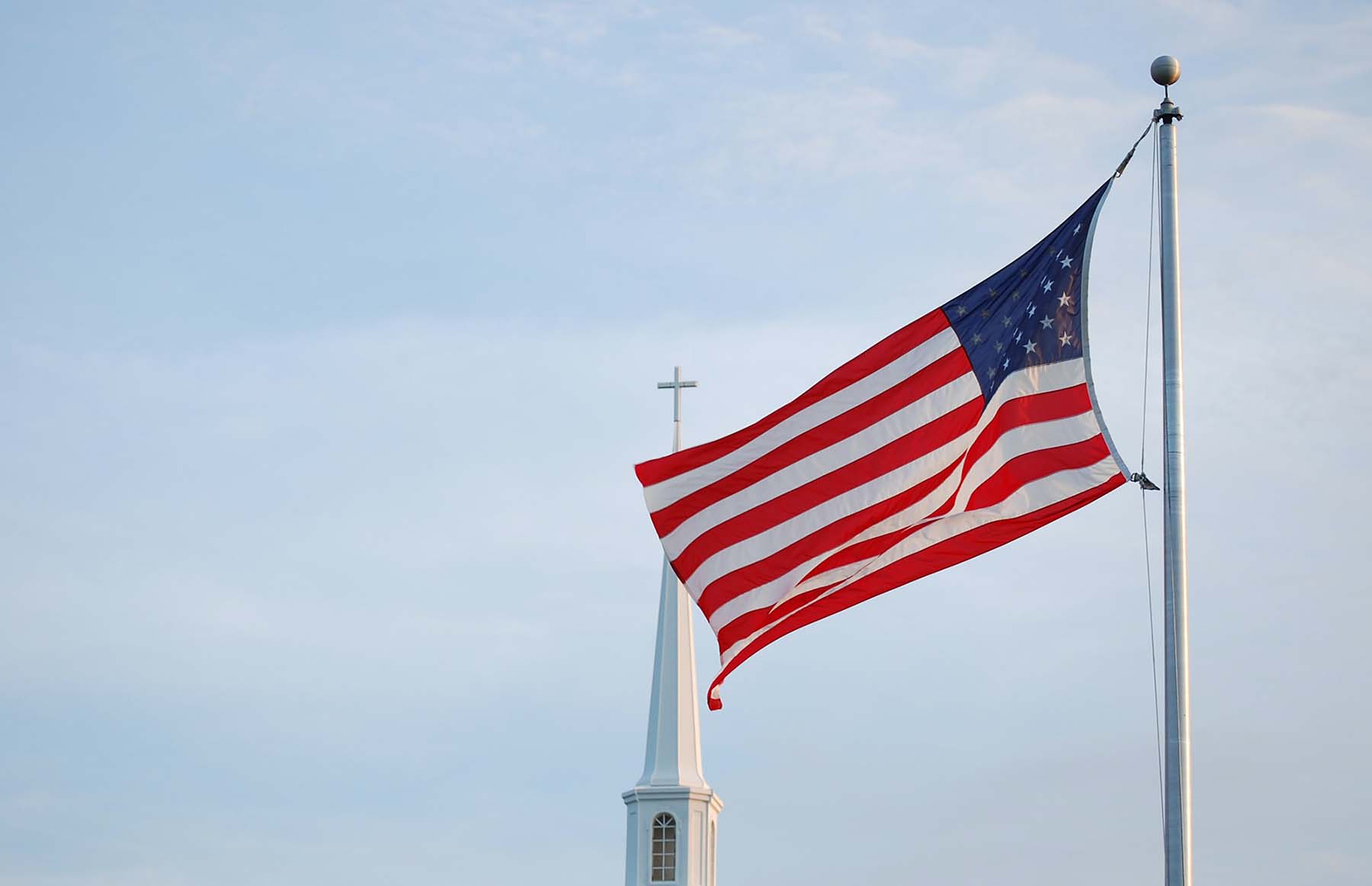 White Christian Nationalism
In this short primer, Gorski and Perry explain what white Christian nationalism is and is not; when it first
emerged and how it has changed; where it's headed and why it threatens democracy.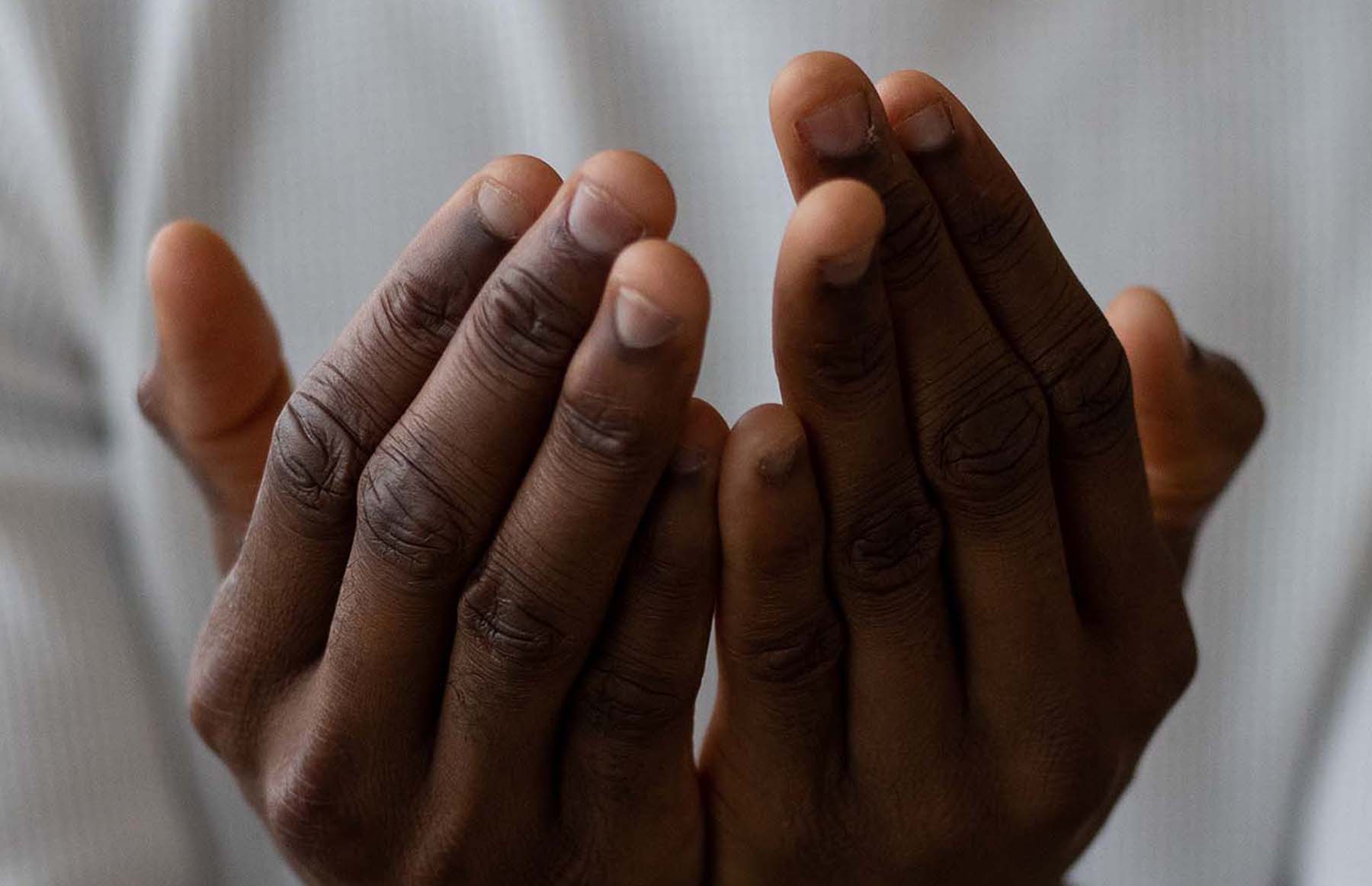 The Way of Love is a practical guide for following Jesus. Our Zoom time is devoted to discussion, shared conversation and building relationships. This book invites us to remember God's love for us and share that love with those who need hope.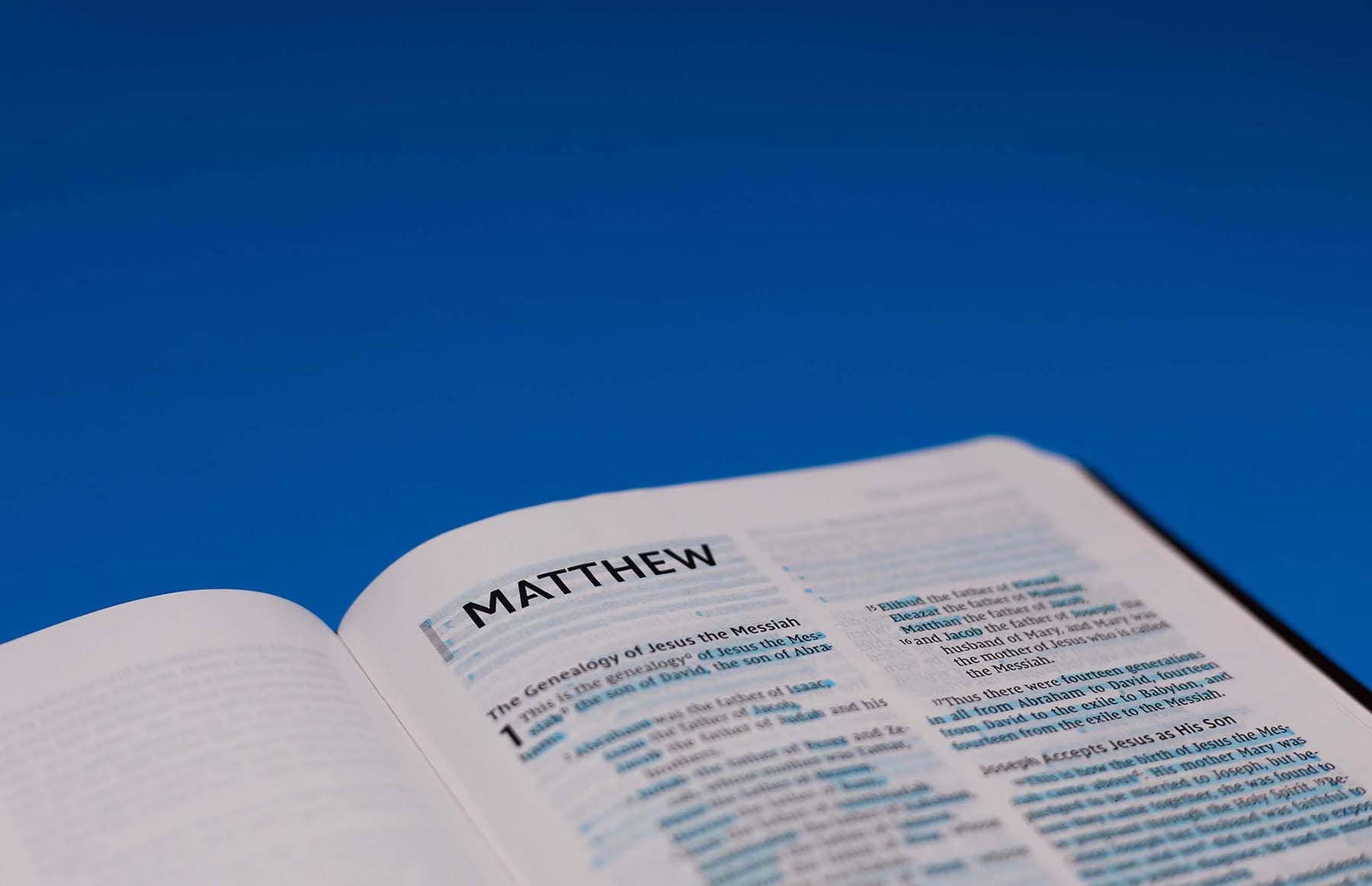 Discipleship and Community: The Torah of Jesus in Matthew's Gospel
Using the assigned Gospel for the liturgical year, we will examine the "discourses" from the standpoint of
community and discipleship formation. Specifically covering the discourses in Matthew chapters 5-7, 10, 13
and 18.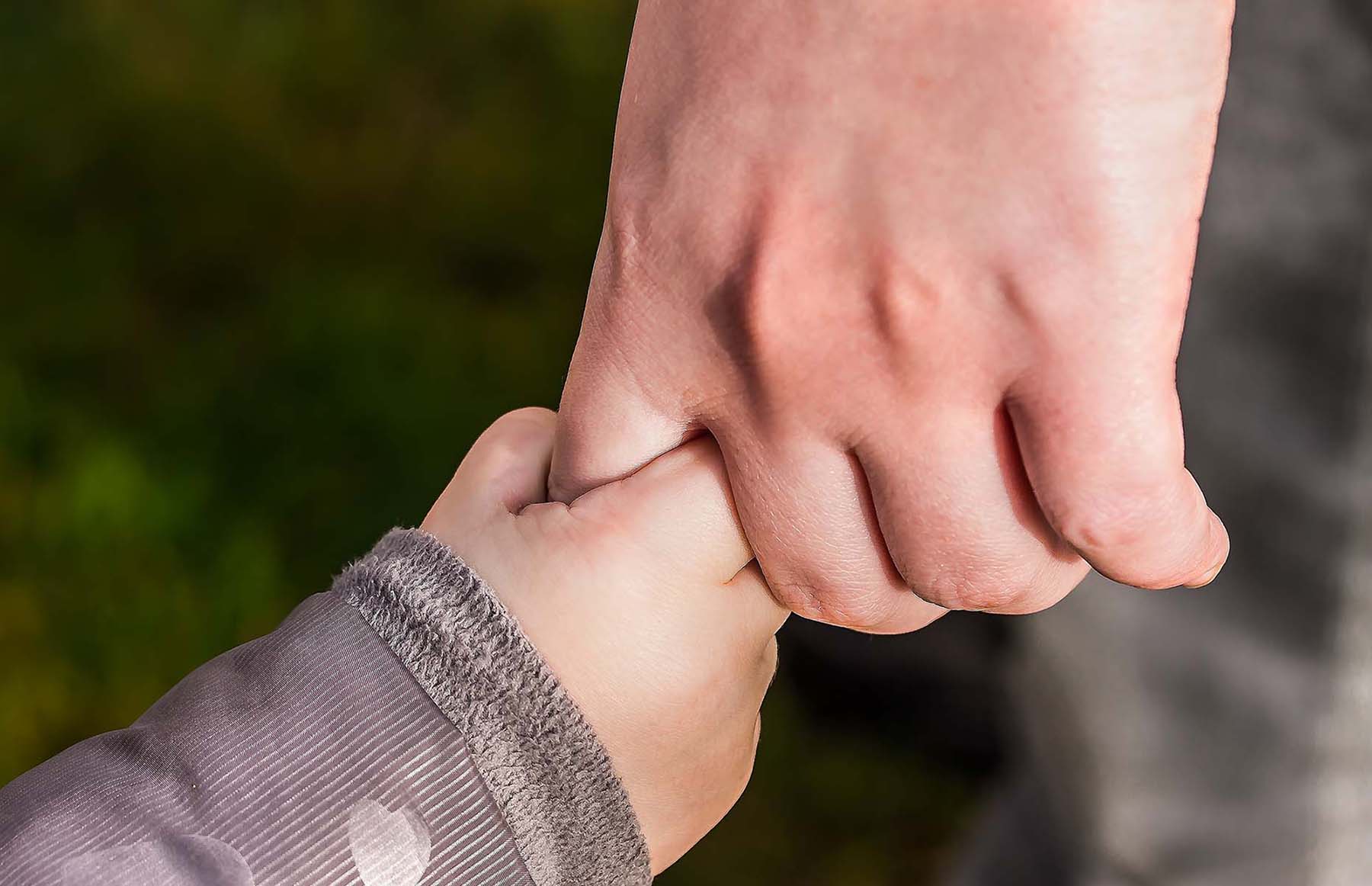 Exhausted Discipleship: Deepening Your Faith as a Parent
How can we invest in our own discipleship if we're constantly exhausted from being parents? We'll discuss spiritual practices and implement tools for bringing spiritual habits and disciplines into our own lives and the lives of our children.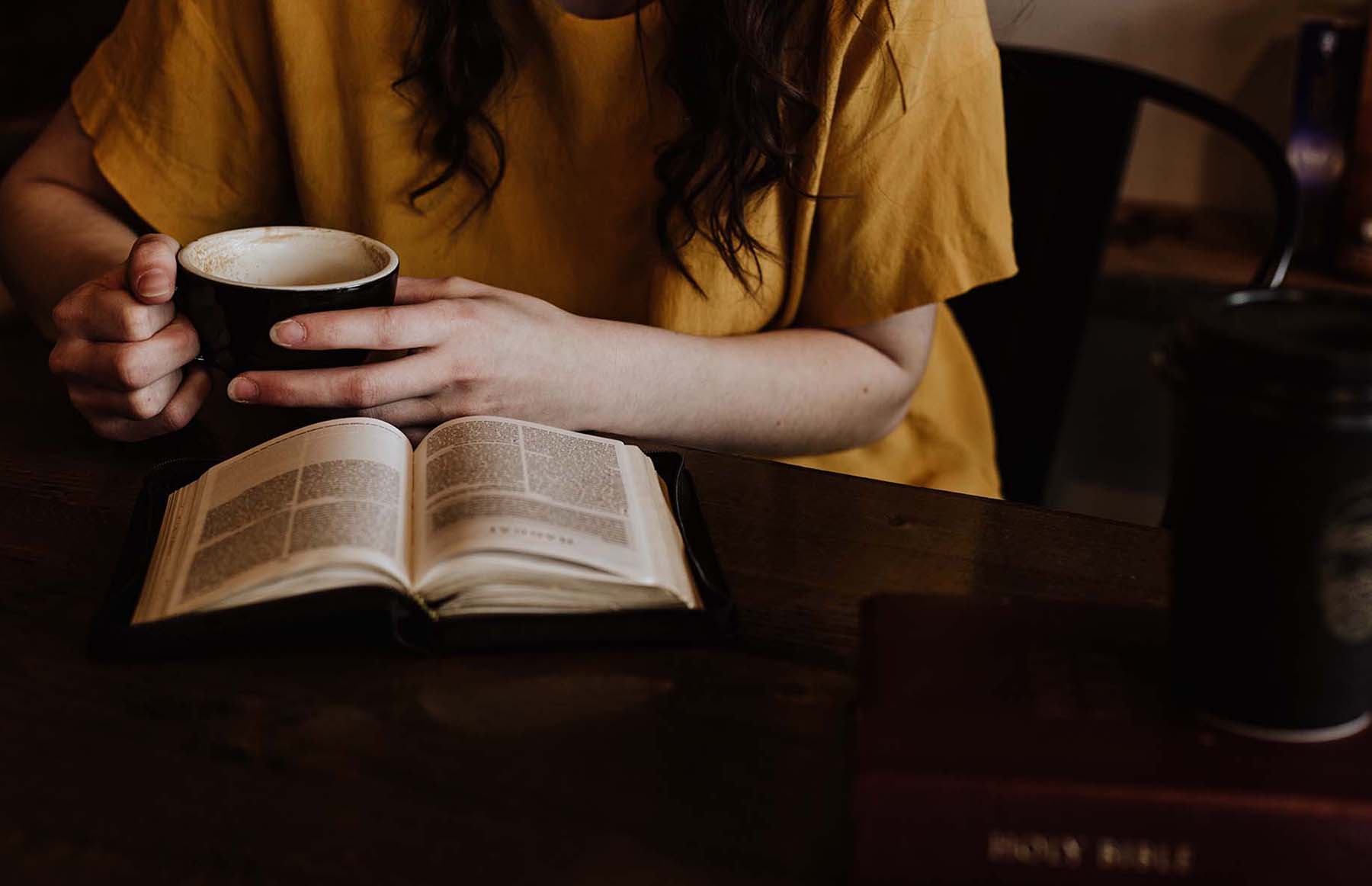 Spending Time with Scripture
One of the great advantages of studying the Bible in a group is the opportunity to hear different voices and
different insights into the scriptures.  Each Wednesday, we will read and discuss the assigned lectionary
readings for the upcoming Sunday.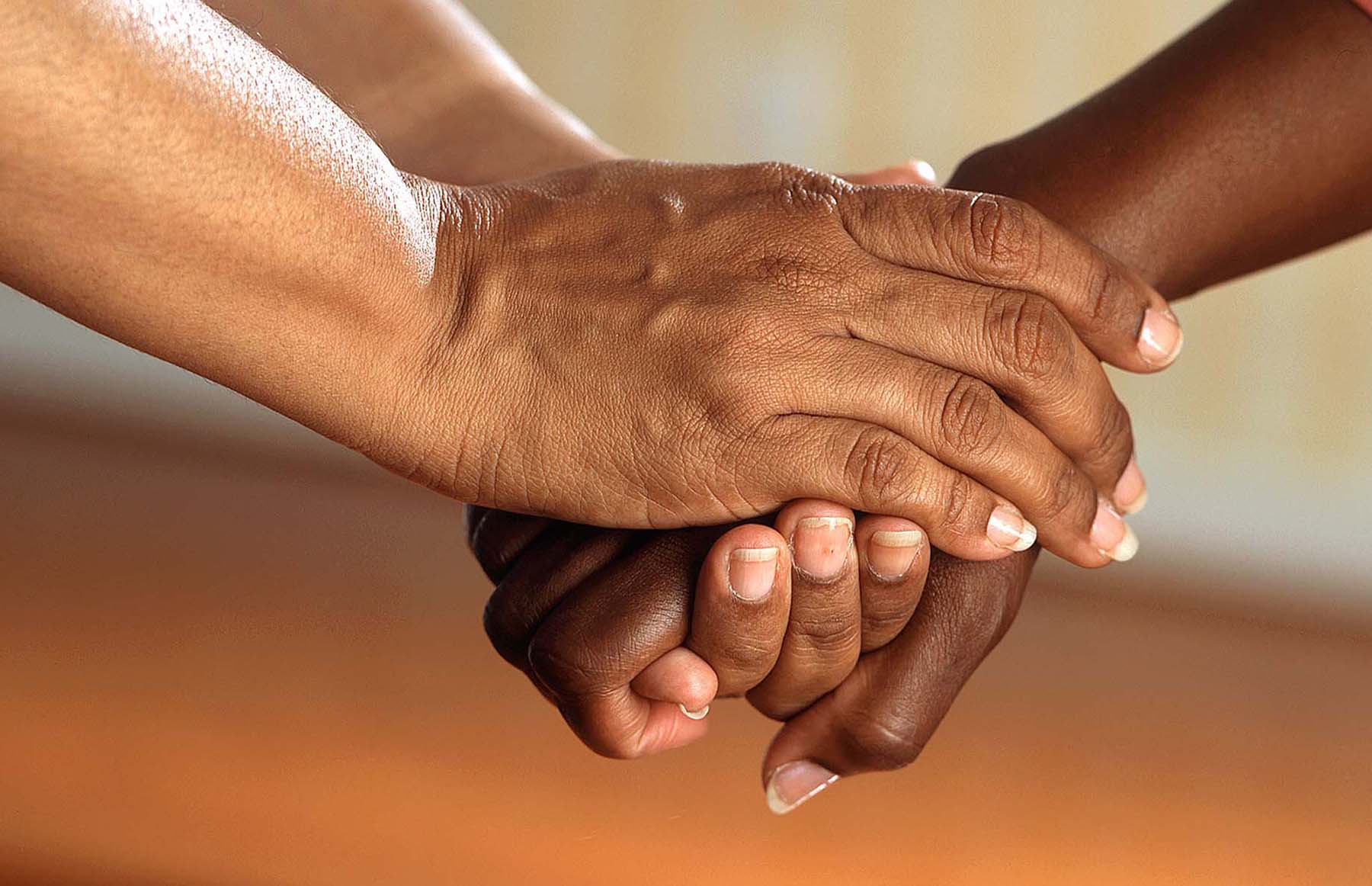 Connecting Across Difference
In this discipleship group, we accept author Kimberlee Yolanda Williams' invitation to pursue authentic friendship across racial and cultural difference through specific, candid self-examination prompted by her book, Dear White Woman, Please Come Home: Hand Me Your Bias, and I'll Show You Our Connection (2022).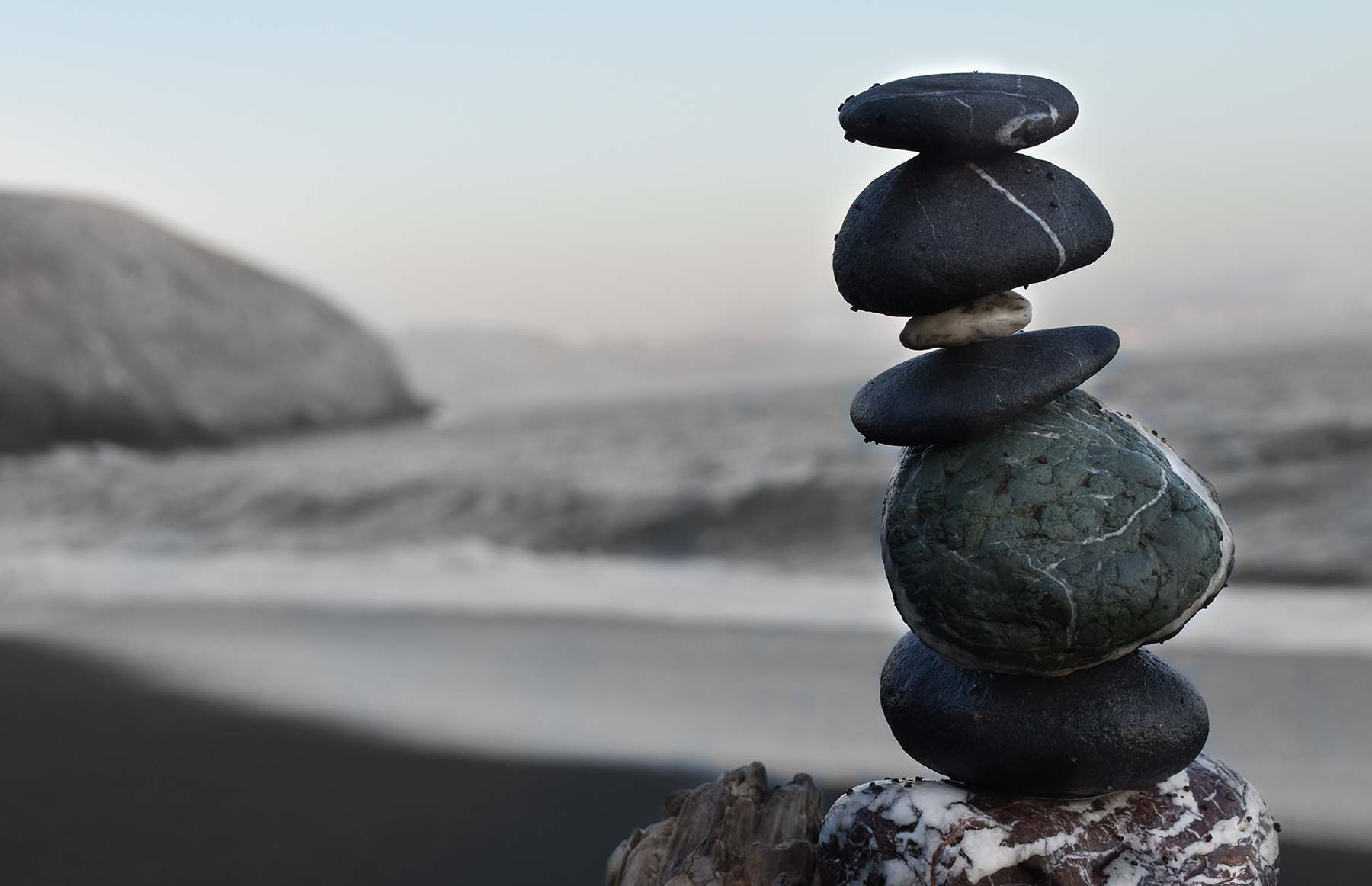 How do we provide the gift of listening with the ear of the heart? Four sessions that will include: Letting Go, Inviting God In, Self-Awareness, Tuning into the Other, Encouraging the Other to Share, Noticing where God Is and Debriefing.