Mid-Season Music Concert Nov. 18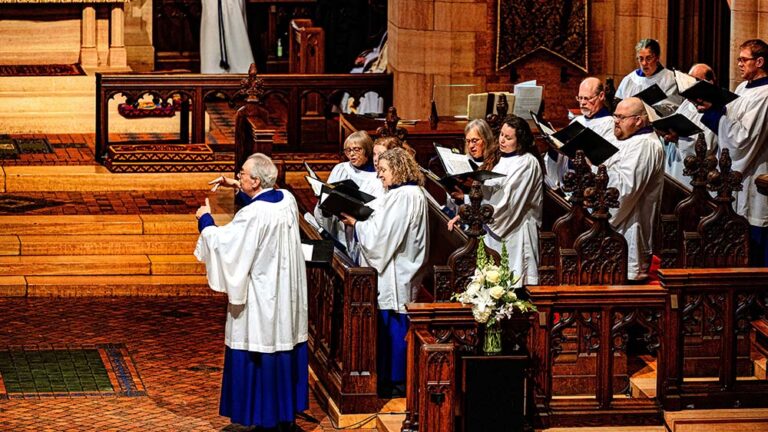 Enjoy Saint Mark's Music Series' Mid-Season Music Concert on Saturday, Nov. 18 at 7:30 p.m.
Directed by Raymond Johnston, the program will include:
Organ concerto – Francis Poulenc
Soloist: Scott Turkington
Saint Nicolas – Benjamin Britten
Tenor Soloist: Nicholas Chalmers
Cathedral Choir, Choral Society, and Orchestra

Tickets are $20 each; free admission granted for children 12 years and under.
Purchase tickets here.