Identity & Interest Groups
Identity & Interest Groups
Lasting Connections With a Shared Purpose
The following are ongoing groups based on age and stage, identity and interest. Frequency and content (social, learning, support and service) vary based on the needs of the group.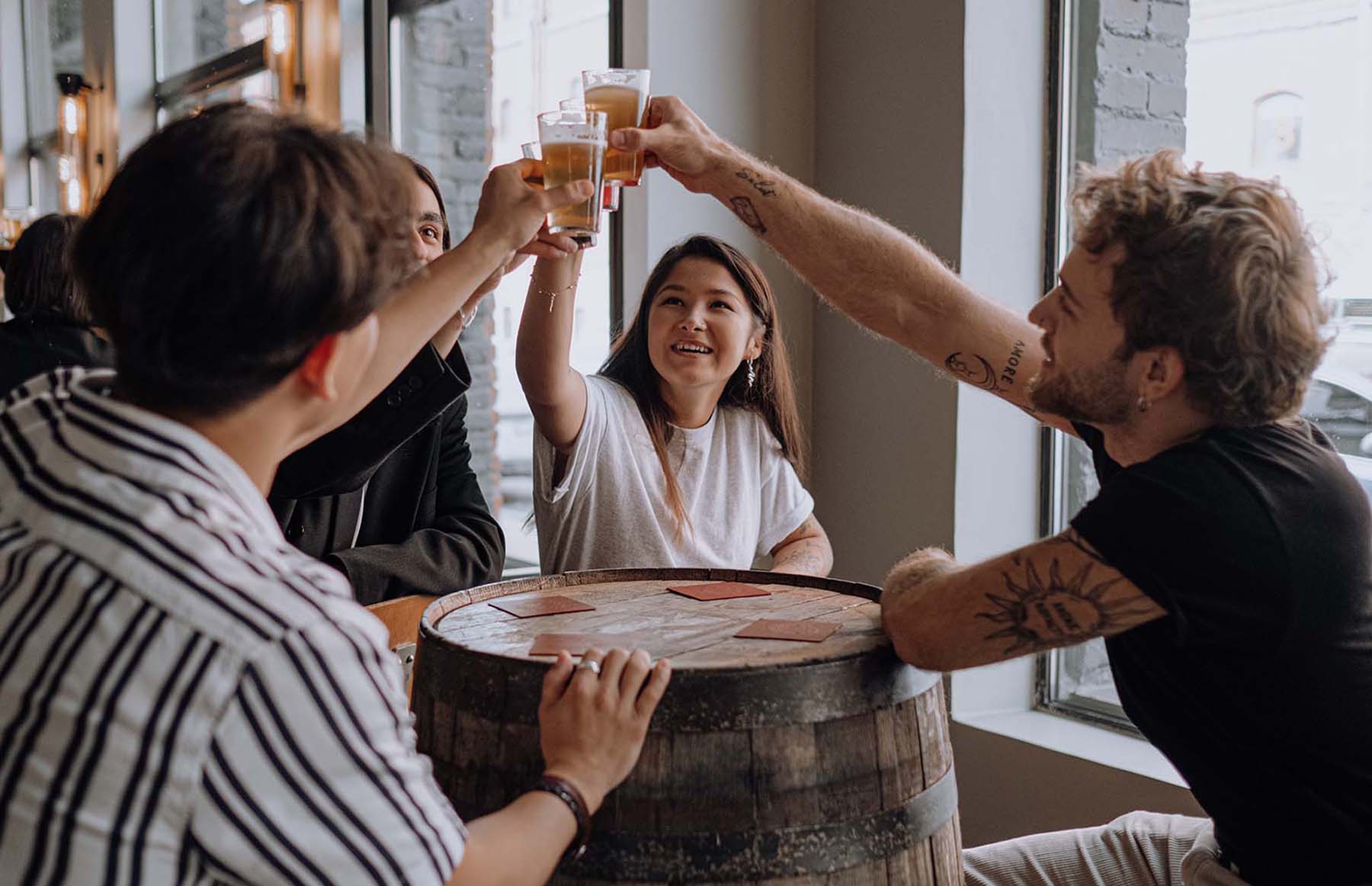 Young Adults: Bible & Brews
Join us at Lake & Legends Brewery the first Thursday of each month at 7 p.m.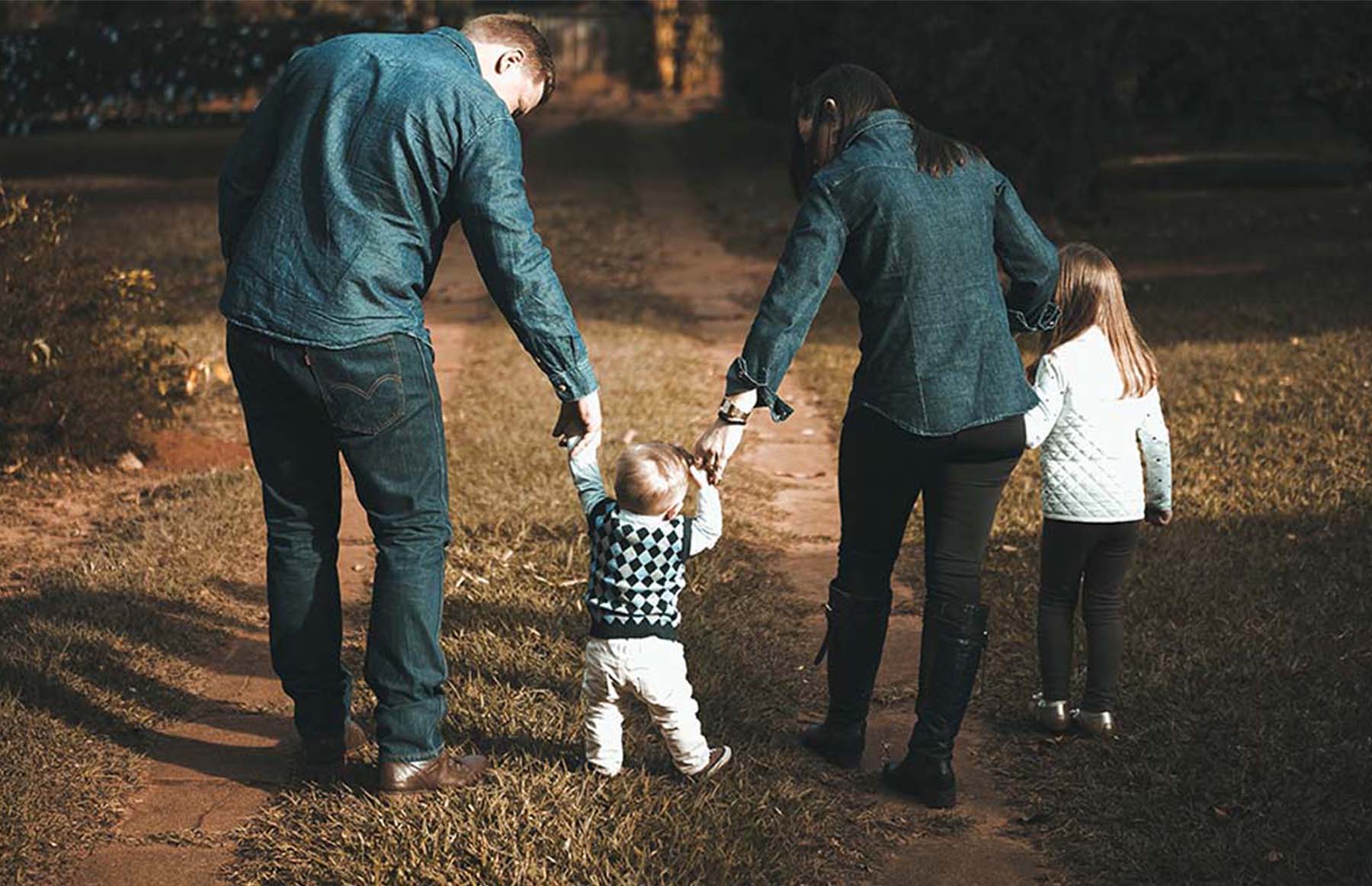 An opportunity for parents to connect. Contact Bryan Bliss for more information and 2023 meeting dates.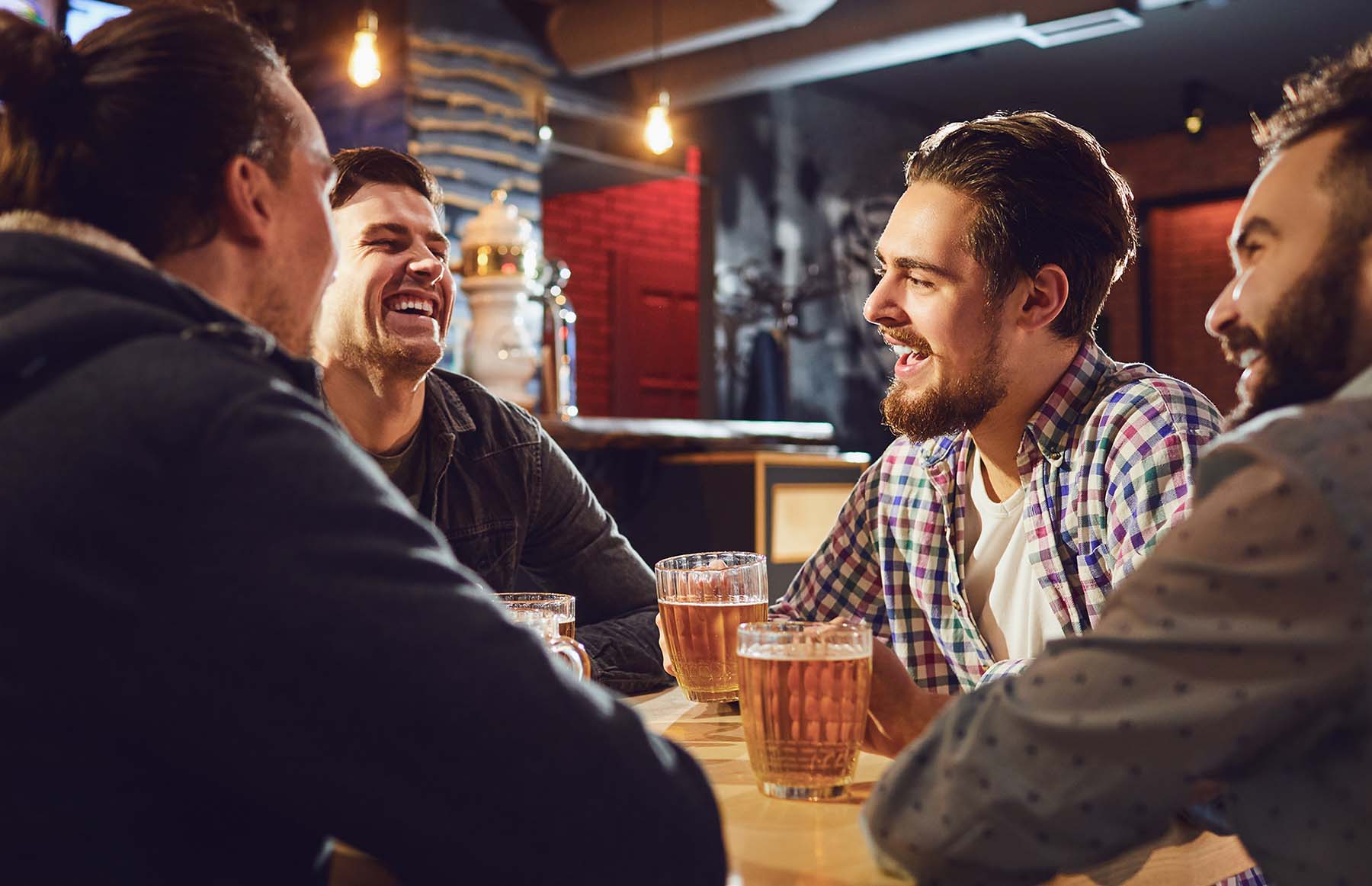 Join us on the second Thursday of each month from 6 – 8 p.m. at Brit's Pub in Minneapolis for prayer, social time and refreshments.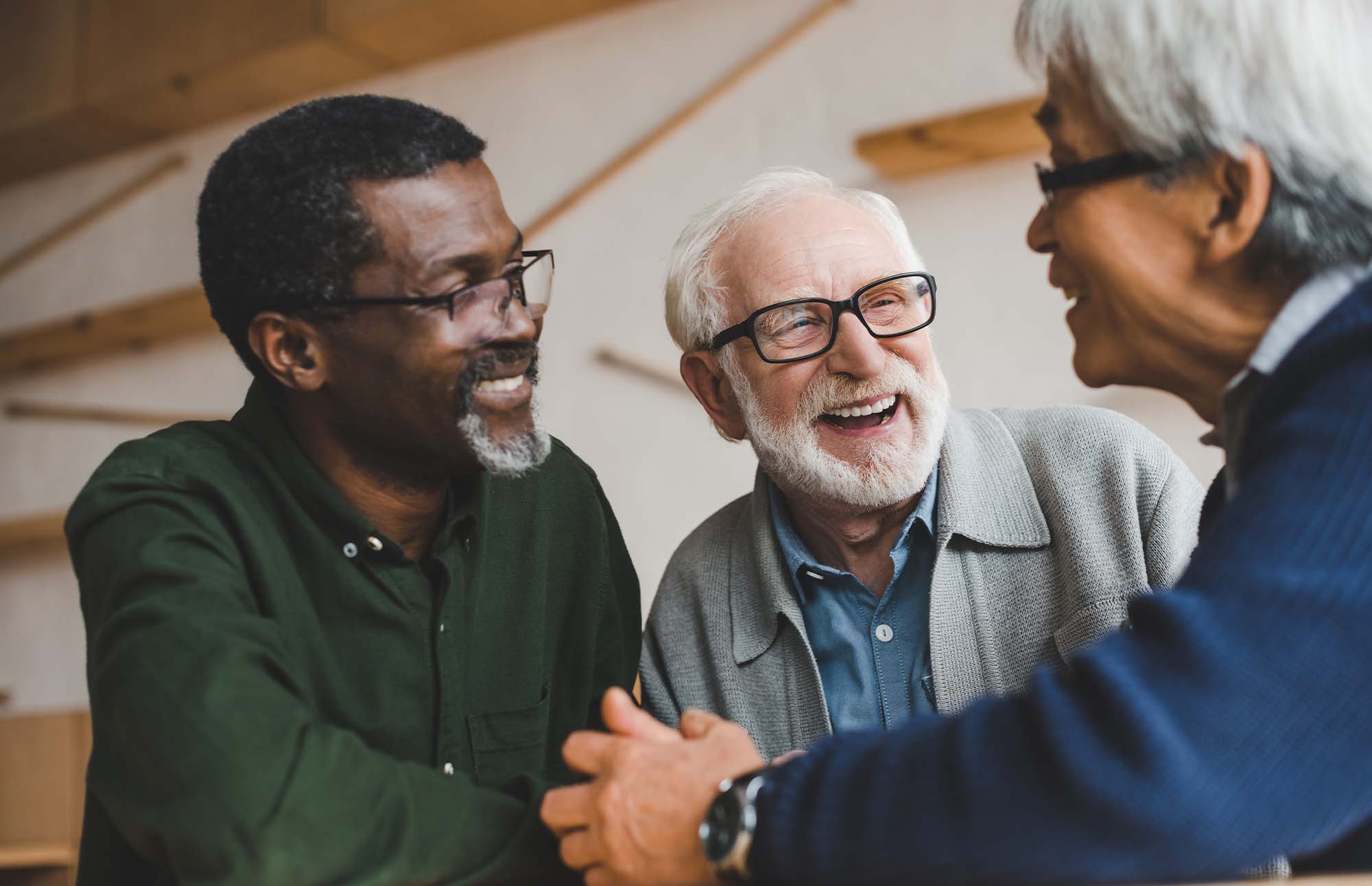 SAAGES (pre-retired, semi-retired & retired)
Spiritually Active Adults, Growing, Exploring & Serving, is a group for retired, semi-retired, or thinking about retiring adult Saint Markans. This group meets almost every month, quite often on a Thursday morning. Contact saages@ourcathedral.org to join.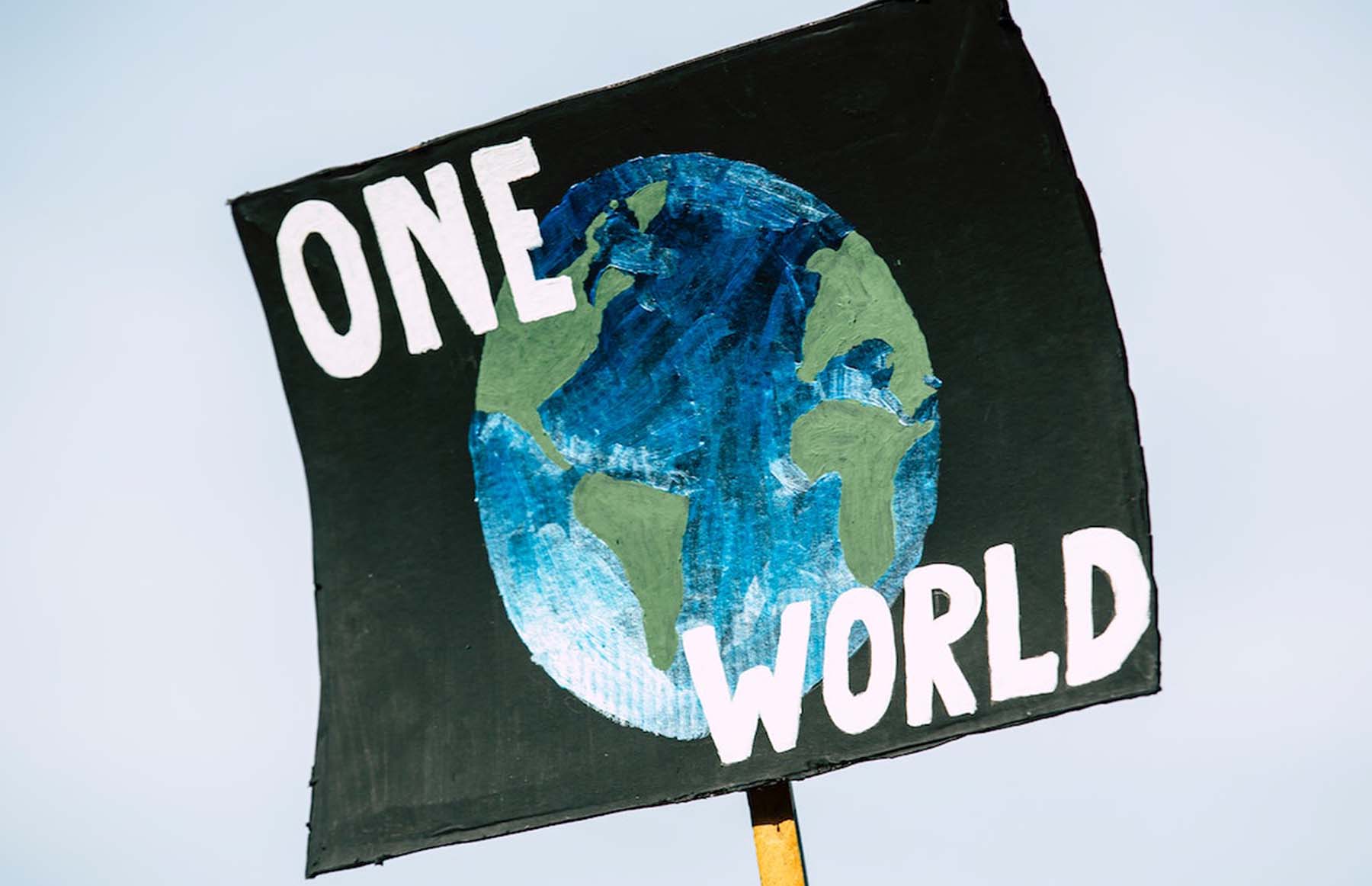 Climate Justice Task Force
The Climate Justice Task Force meets periodically and is committed to supporting and resourcing the Cathedral community to become active and dynamic advocates for creation. Contact Joe Ward to join.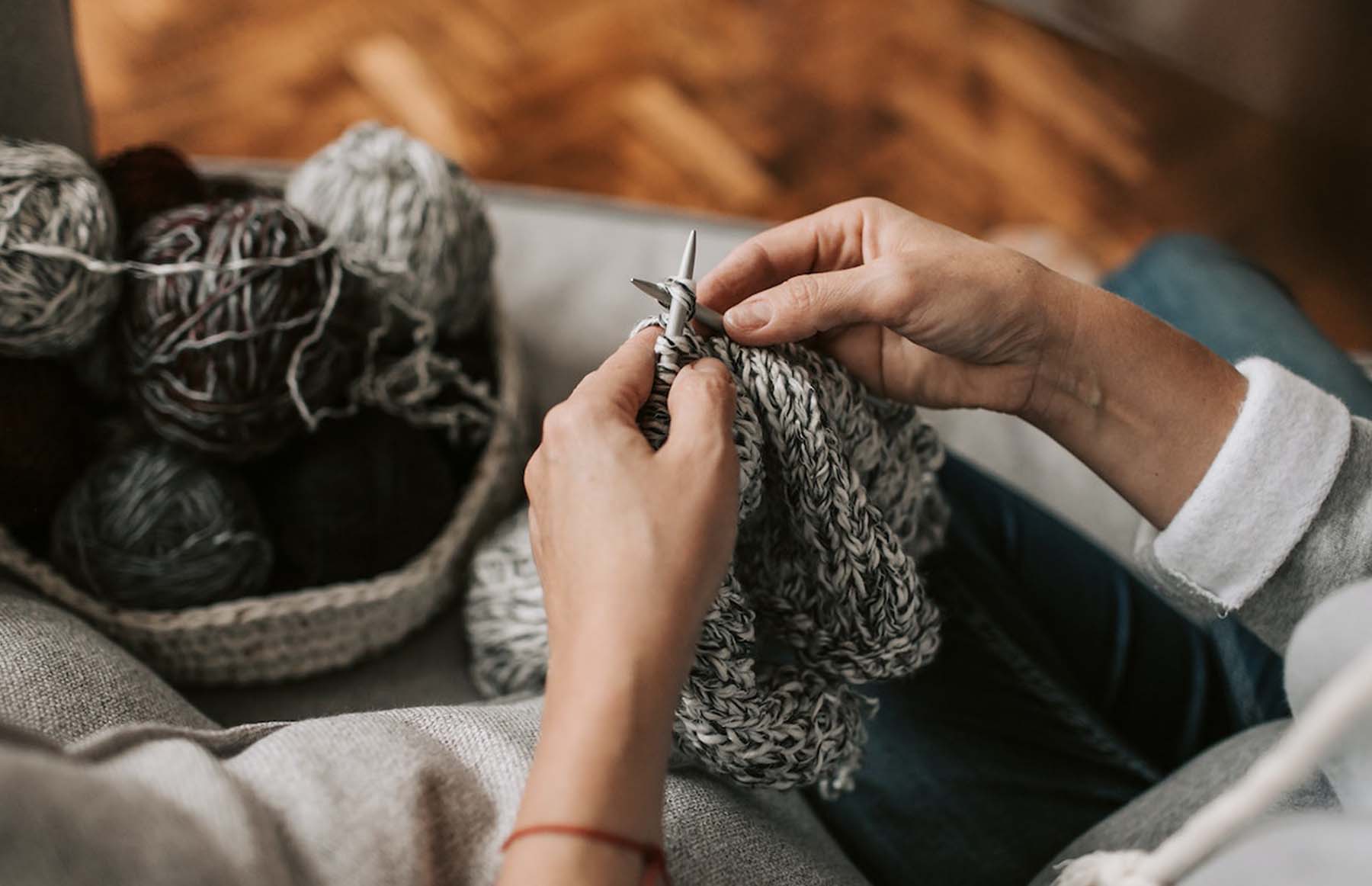 First and third Tuesdays of the month at 10:30 a.m., in person at the Library at Saint Mark's. With prayer and various handcraft tools, this group welcomes you to come and join in anytime.