Join Us for Fun, Fellowship and Formation!
Saint Mark's youth program provides a nurturing, informed, meaningful and fun path to spiritual adulthood grounded in our Baptismal Covenant and in a community of unconditional love and acceptance. We aim to support our youth on their spiritual journey as a continuous program from 6th through 12th grade.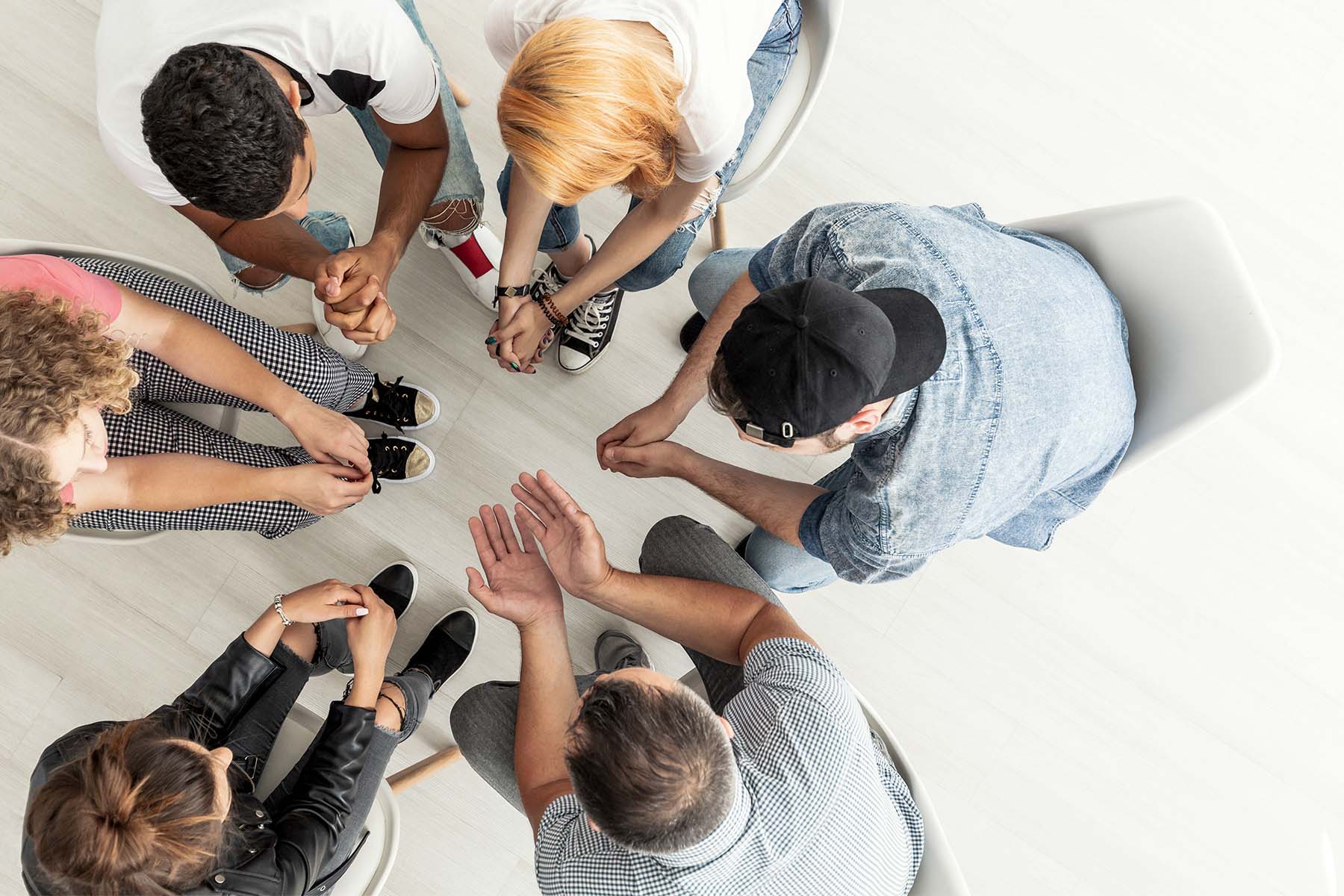 Sunday Morning Youth Gathering
Join us every Sunday morning from 9:15 to 10:15 a.m. in the Youth Room for relevant conversation and a chance to reconnect. There may also be donuts.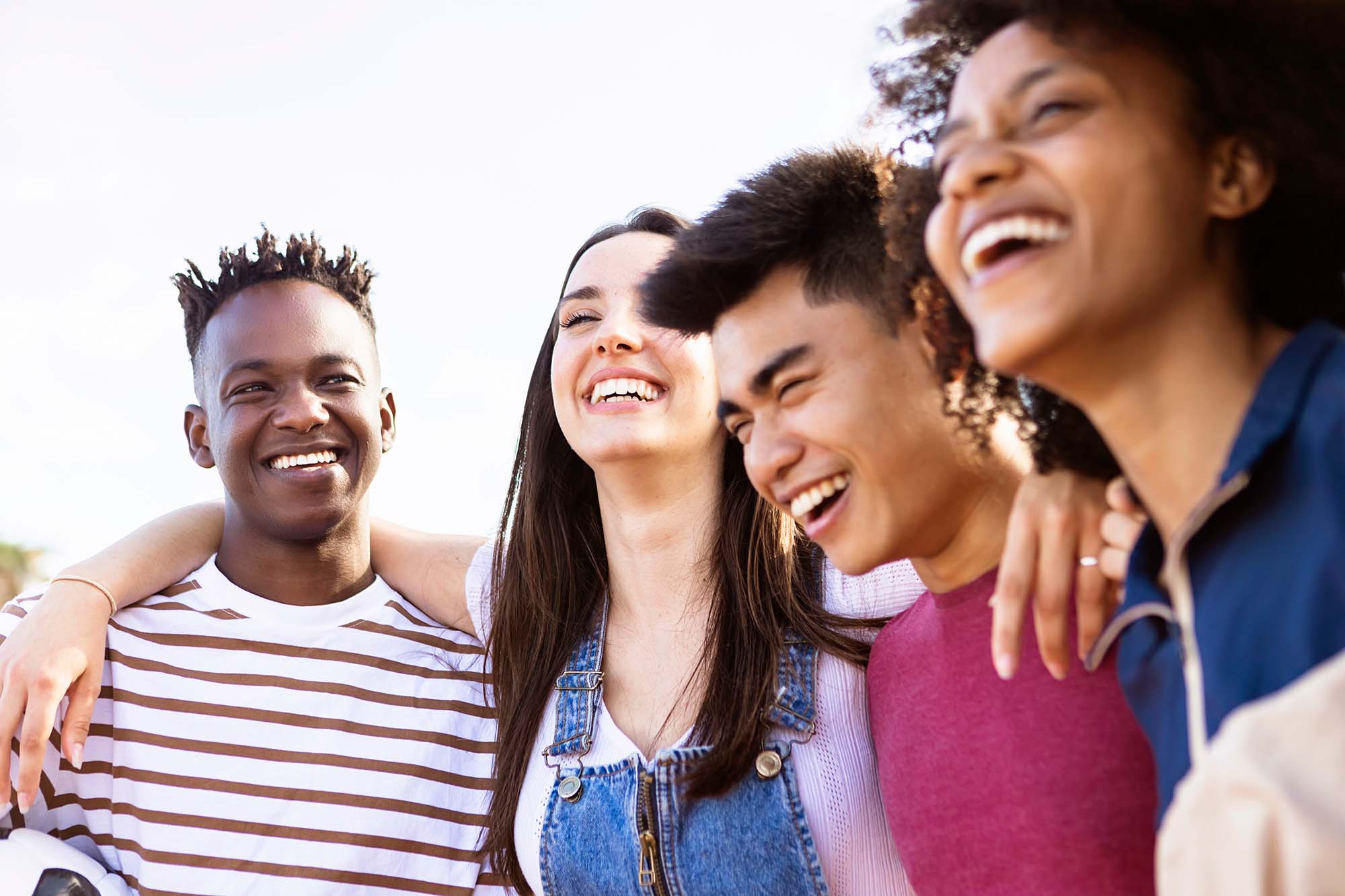 Are you ready to have some fun? On the second Sunday of every month from 4 – 6 p.m., we gather to eat pizza, ride go-carts, and generally have a great time together.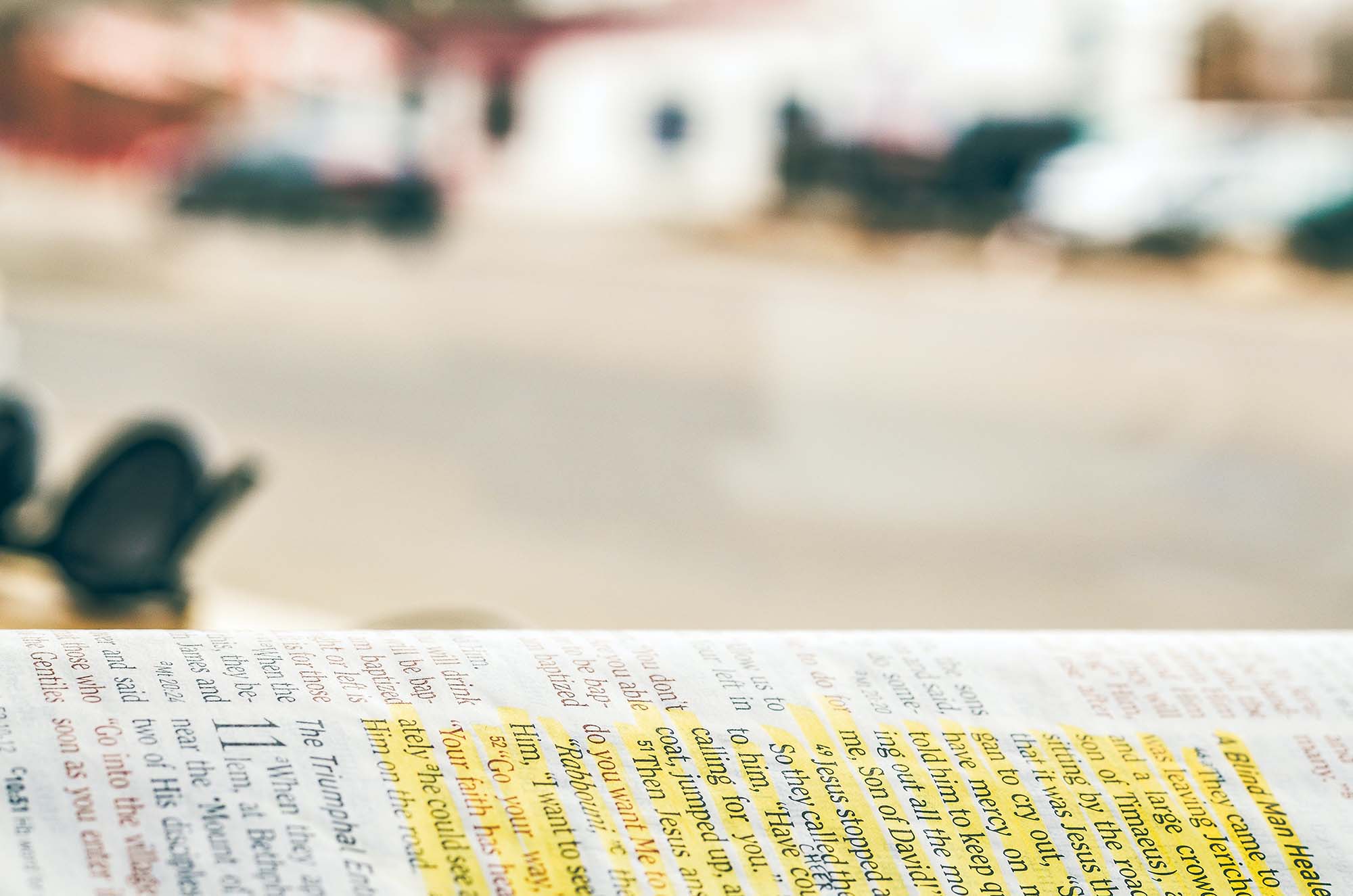 A yearly opportunity to dive deeply into your faith, your questions, and your baptismal identity as God's beloved.
Dates for 2023 classes to be announced.