Your Time and Talents Make a Difference
We pray, we study, we serve – all part of the regular routine of life. Each of us may do those things individually and as a community. To support growth of a life of faith, Saint Mark's has a variety of volunteer service opportunities that offer both learning and fellowship.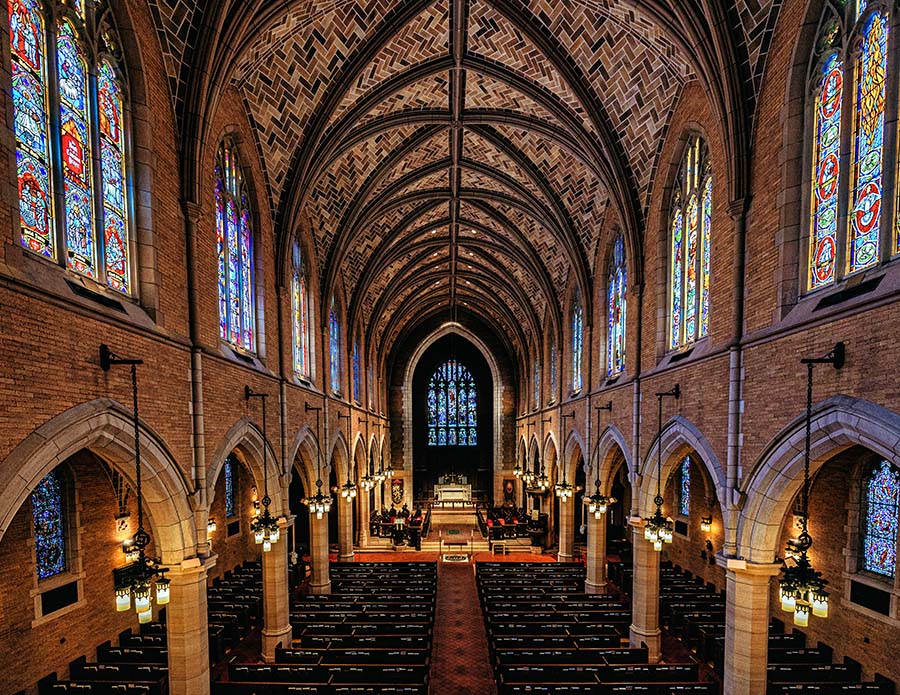 Saint Mark's Usher Ministry extends hospitality to worship services and special events, provides information and service and assists with emergencies during services.
If you would like to be an usher for the 8 or 10:30 a.m. services or the 5 p.m. Evensong services, please contact David Albrecht.
Liturgical Ministry Opportunities
Other Volunteer Opportunities