New Member Sunday November 12 is the fall Sunday when we will welcome New Members by name, becoming identified members of Saint Mark's. If YOU are ready to participate in this…
Saint Mark's Episcopal Cathedral
519 Oak Grove Street, Minneapolis
In person at Saint Mark's, Nave.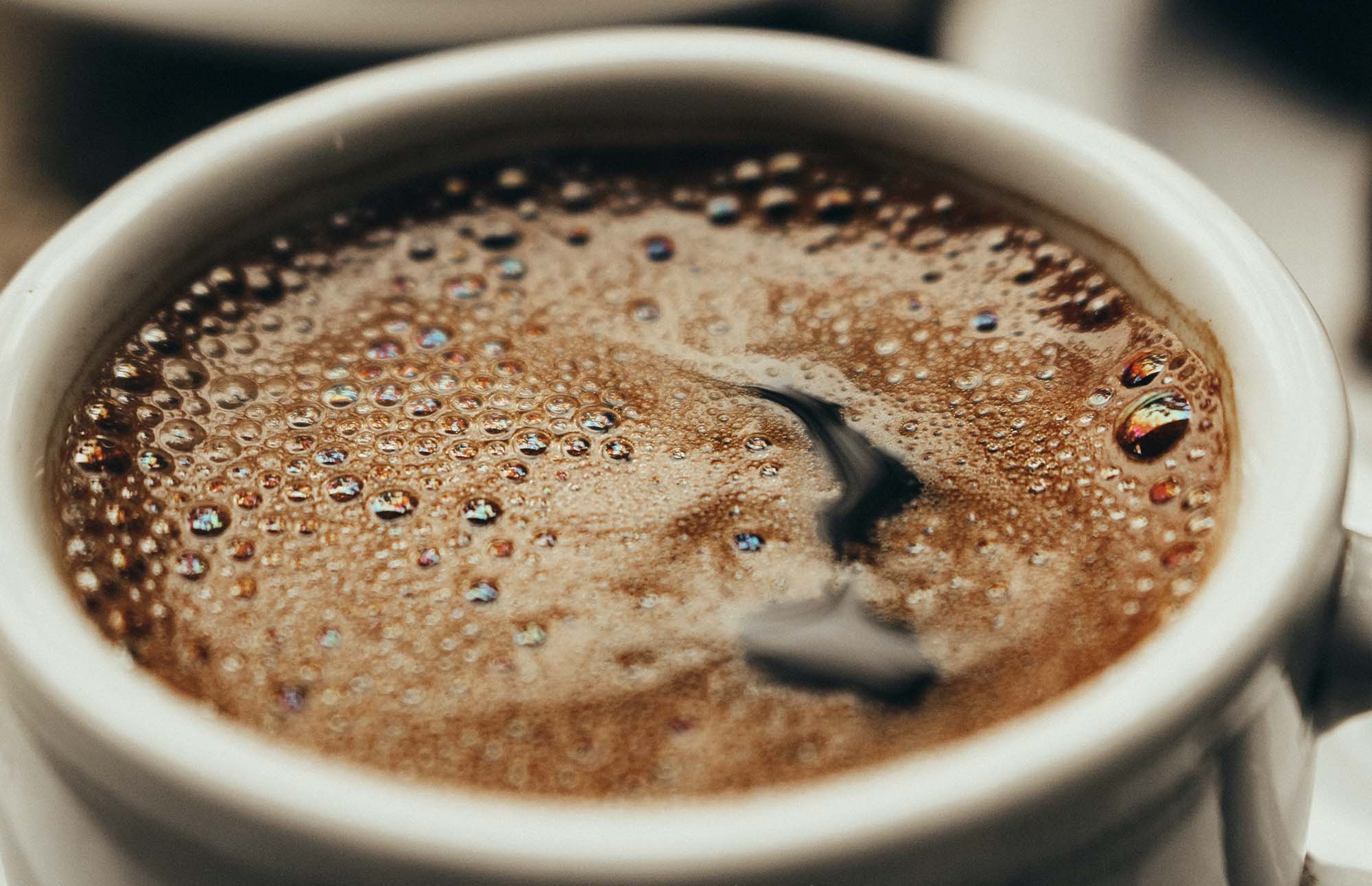 Join us every Sunday morning at 9 a.m. and throughout the morning to build and deepen relationships and enjoy refreshments.
Godly Play sessions will occur on the second and third Sunday of every month, starting at 9:15am. The classroom is in the Children's Hallway, just off the art hallway entrance…
Youth Gathering, every week at 9:15am in the youth office on the second floor.
Saint Mark's Episcopal Cathedral
519 Oak Grove Street, Minneapolis
With Choral Eucharist. In person and live stream.