Twin Cities Pride Worship Service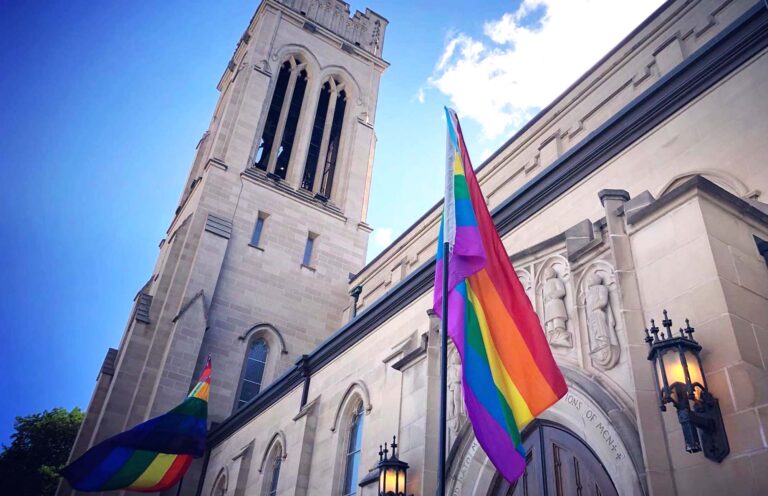 All are welcome to attend Saint Mark's special Twin Cities Pride Worship service on Sunday, June 25 at 4 p.m.
This year's presider will be The Reverend Cody Maynus, and the homilist will be The Reverend Cindy Brickson.
This is always a wonderful way to end the Pride Weekend here in Minneapolis – we hope you'll join us!
---
Twin Cities Pride Worship Service
Sunday, June 25 | 4 p.m.
Saint Mark's Episcopal Cathedral
519 Oak Grove Street
Minneapolis, MN 55403